Assistant Front Office Manager
Doubletree by Hilton Hotel Baltimore - BWI Airport
Linthicum, MD
posted September 26, 2023
Looking for a difference maker. Someone that can not only speak of service but can instill a culture of service with their leadership.
Who this job will appeal to
Candidates that wish to further their development and career.  Individuals that crave independence and the self thinking will enjoy this position.  
The ideal candidate for this position
Will show the ability to lead people.  Candidates must have a strong passion to take care of guests and no fear in addressing their concerns.  Initiative and self motivation are essential attributes of the character we are looking for. 
What you will be doing
Key responsibilities of an Assistant Front Office Manager include:
Ensuring that the front desk team is checking guests in and out of the hotel in an efficient, courteous, and professional manner
Ensuring guests' needs and concerns are responded to in a timely, professional and friendly manner with a focus on service recovery when applicable
Ensuring that all safety and security policies and procedures are followed
Coaching and developing team members
Evaluating team performance and taking appropriate corrective action as needed to hold team members accountable
Setting goals, providing ongoing feedback, and rewarding/recognizing team members
Preparing and adjusting weekly work schedules in accordance with staffing guidelines and labor forecasts
Authorizing requests for personal time off, holidays for team members, schedule changes, overtime, and expenditures
Reviewing guest comments and ensuring that problems are identified and corrected in a timely manner.
Maintaining an efficient system of communication between the Front Office and other departments, with particular attention to guest arrivals and departures
Monitoring and maintaining the front office systems and equipment to ensure their optimum performance 
The minimum qualifications for this position are:
Minimum of two years front desk experience in a hotel property of similar size and quality
Minimum of one year supervisory experience
Must be highly organized, results oriented with the ability to be flexible and work well under pressure in a fast-paced changing environment
Ability to handle stressful situations in a calm, professional manner and exhibit good judgment
Must have the ability to communicate clearly and directly with guests using a positive, clear speaking voice
Strong interpersonal skills: ability to get along with diverse personalities, tactful and flexible
Must have excellent supervisory and interpersonal skills
Ability to work a varied schedule that include evenings, nights, and weekends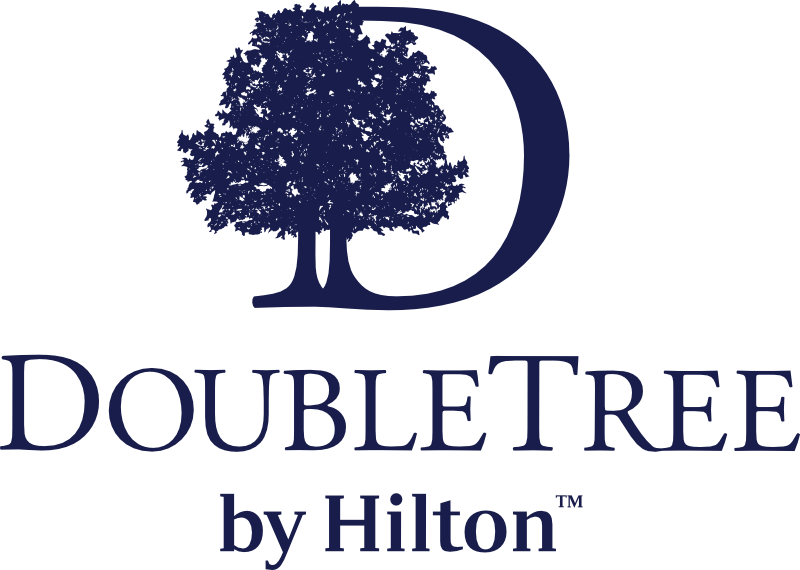 ---