Doubletree by Hilton Hotel Baltimore - BWI Airport
Linthicum, MD
posted September 18, 2023
Looking for a difference maker. Someone that can not only speak of service but can instill a culture of service with their leadership.
Become Part of the TPG Hotels, Resorts & Marina Team……
TPG Hotels, Resorts & Marina's is widely recognized as one of the nation's premier hotel management companies. We are a national operator of hospitality assets across the entire chain scale, from focused-service hotels and lifestyle/resort properties to upper upscale luxury hotels and nautically based hospitality assets. Whether an investment partner or straight third-party operator, we are always operating on behalf of capital partners, and our role as entrusted stewards is to deliver top performance for our guests, investors and to fulfill the brand promise. Joining the Team gives you a rewarding career opportunity with a nationally ranked hospitality management company that focuses on customer satisfaction and personal growth. We pride ourselves in continually seeking motivated team members who believe guest service is the top priority.
We are currently seeking highly motivated hospitality professionals for the position of Front Office Manager to join our team at the beautiful DoubleTree by Hilton Baltimore - BWI.
We are looking for candidates that wish to further their development and career.  Individuals that crave independence and the self thinking will enjoy this position.  
Key responsibilities of a Front Office Manager include:
Ensuring that the front desk team is checking guests in and out of the hotel in an efficient, courteous, and professional manner
Ensuring guests' needs and concerns are responded to in a timely, professional and friendly manner with a focus on service recovery when applicable
Ensuring that all safety and security policies and procedures are followed
Interviewing, hiring, coaching and developing team members
Evaluating team performance and taking appropriate corrective action as needed to hold team members accountable
Setting goals, providing ongoing feedback, and rewarding/recognizing team members
Preparing and adjusting weekly work schedules in accordance with staffing guidelines and labor forecasts
Authorizing requests for personal time off, holidays for team members, schedule changes, overtime, and expenditures
Reviewing guest comments and ensuring that problems are identified and corrected in a timely manner.
Maintaining an efficient system of communication between the Front Office and other departments, with particular attention to guest arrivals and departures
Monitoring and maintaining the front office systems and equipment to ensure their optimum performance 
The minimum qualifications for this position are:
Minimum of two years front desk experience in a hotel property of similar size and quality
Minimum of one year supervisory experience
Must be highly organized, results oriented with the ability to be flexible and work well under pressure in a fast-paced changing environment
Ability to handle stressful situations in a calm, professional manner and exhibit good judgment
Must have the ability to communicate clearly and directly with guests using a positive, clear speaking voice
Strong interpersonal skills: ability to get along with diverse personalities, tactful and flexible
Must have excellent supervisory and interpersonal skills
Ability to work a varied schedule that include evenings, nights, and weekends
Benefits:
Full benefits package included for full-time employees!
Health, Dental and Vision Insurances
Disability Insurances
Supplemental Life Insurances
Identity Theft Protection
Flexible Spending Accounts
401(k) Retirement Plan with Company Match
Paid Time Off, Vacation and Holidays
AMAZING HOTEL DISCOUNTS to any property in the TPG portfolio and MUCH MORE!
Part-Time Benefits Also Available!
Working Conditions & Physical Effort:
Physical work is a primary part of many of our hotel and resort jobs.  Physical requirements include extended standing and walking, climbing, bending, reaching, pulling, pushing, kneeling, and lifting to 50 lbs.  Some work is performed in an interior hotel environment with equipment and machines.  The work involves exposure to extreme temperatures, chemicals, dirt, fumes, smoke, unpleasant odors, and/or loud noises.  The exposure to hazards or physical risks requires following basic safety precautions and use of applicable protective equipment.  
EEO/VET/DISABLED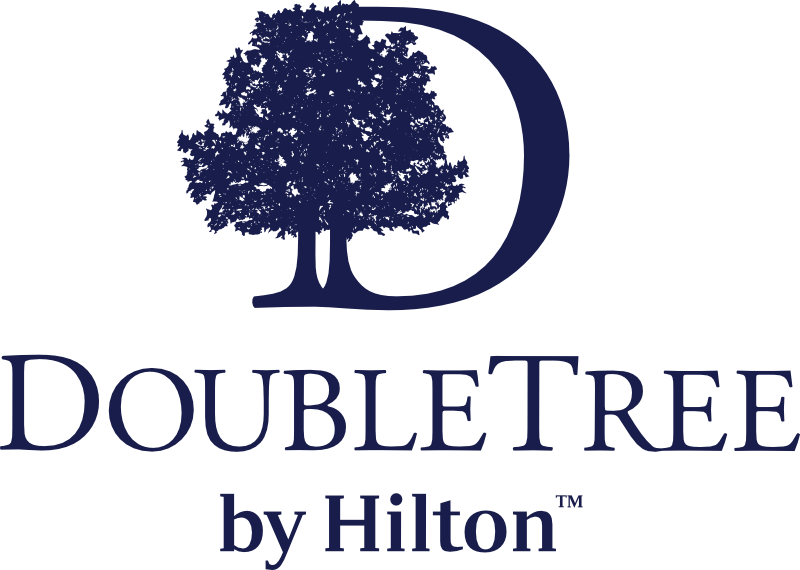 ---