Why You Should Join Our Team
Our Company offers a competitive salary, benefits, professional growth and development.
We are searching for an individual who is passionate, reliable, energetic, customer focused, has a strong work ethic and is wiling to go above and beyond to exceed our guest expectations.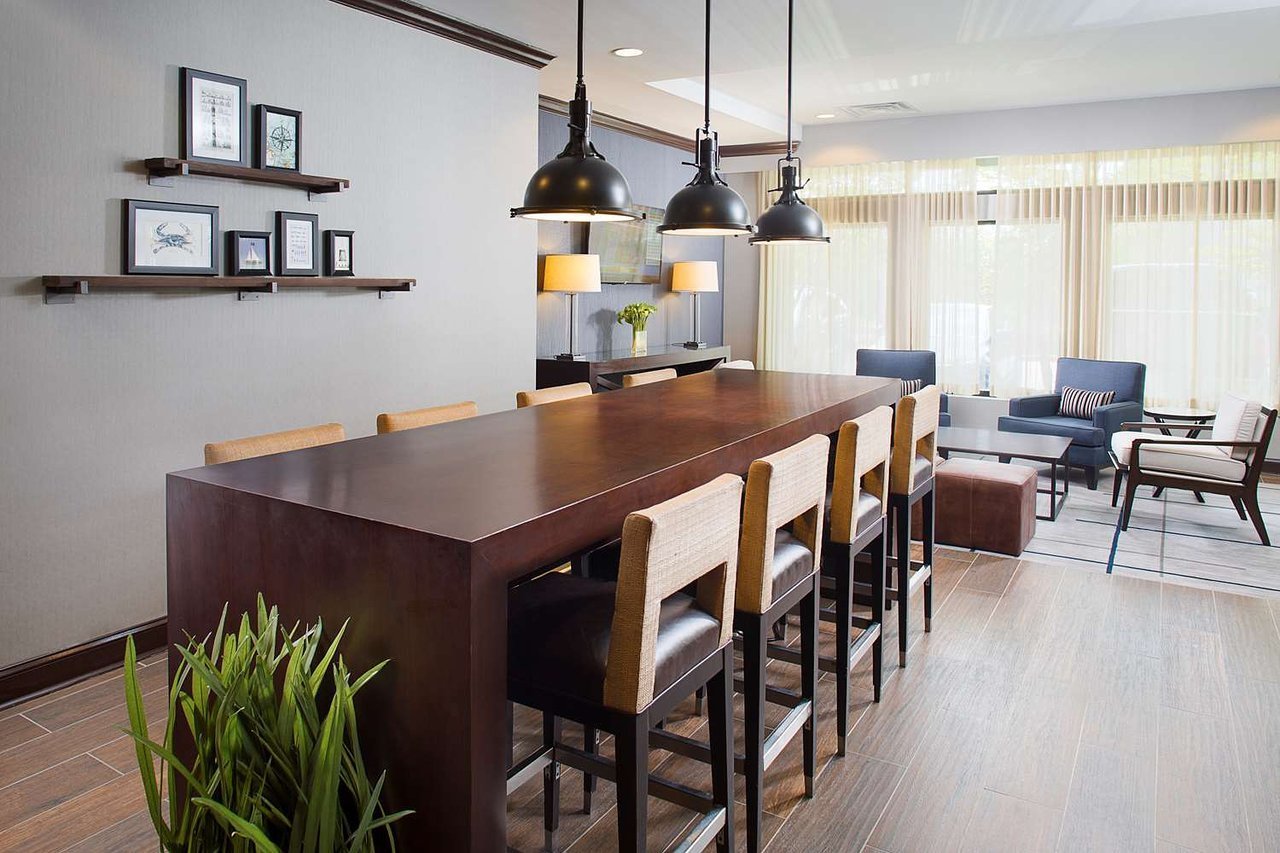 Job Overview
* Manages staff and day-to-day food and beverage operations including restaurant, outlets and banquet operations, beverage control procedures and liquor law compliance.  
* Manages responsibilities in alignment with senior management, Company policies and procedures, brand standards and local, state and national regulations.  
* Responsible for quality service, meeting/exceeding financial and service goals, and managing within approved plans and objectives.  
* Contributes to and recommends budget, capital expenditures, inventory controls, sales and business plans, and short/long term planning.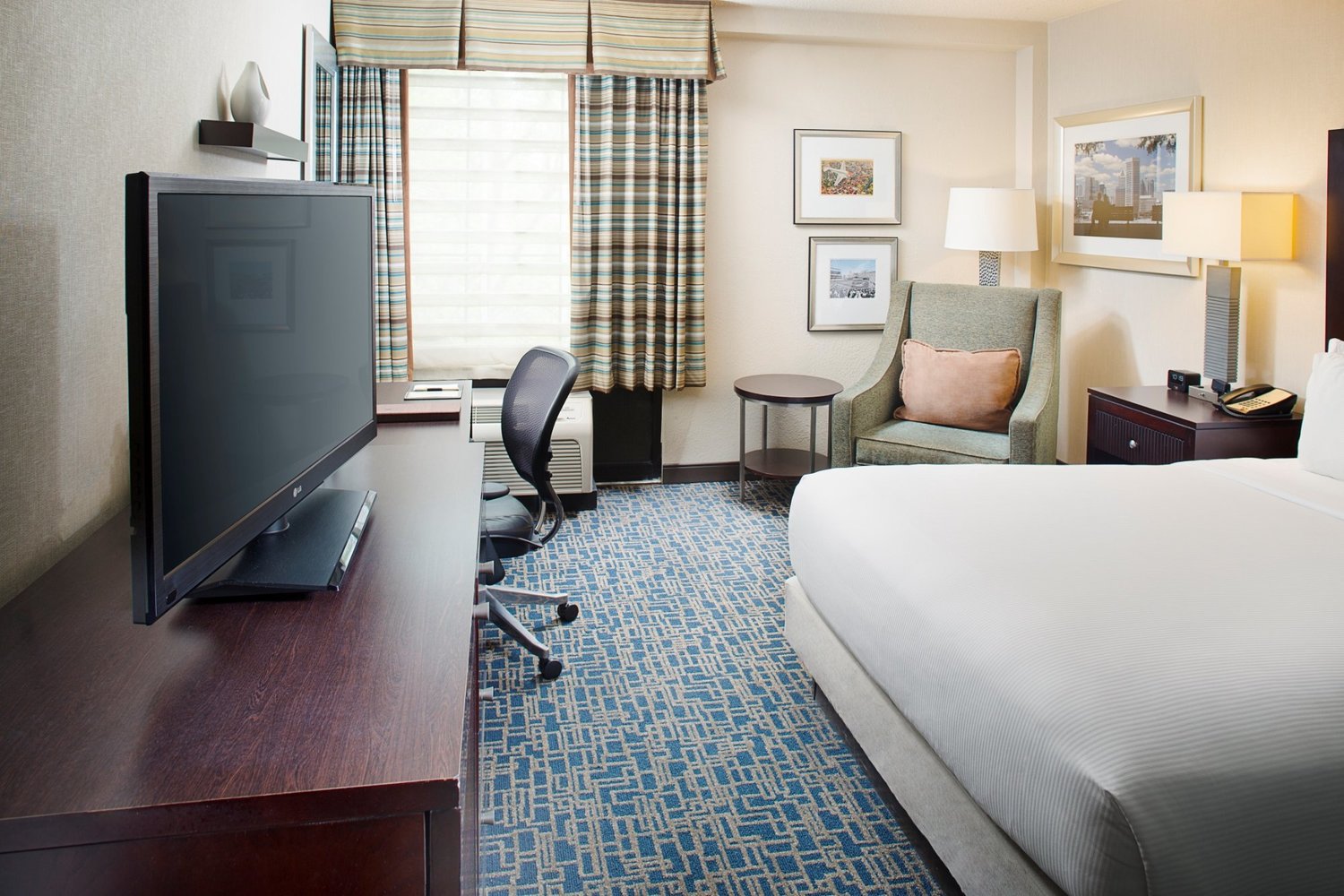 Requirements
Education plus schooling in culinary arts, hotel/restaurant management or related major. Two or more years of related experience. Alcohol awareness and Serv Safe certification and familiarity with hospitality industry practices preferred.  Must be able to work a flexible schedule, including weekends and holidays.
Benefits
Health, Dental and Vision Insurances
Disability Insurances
Life Insurance
Matching 401(k)
Identity Theft Protection
Vacation and PTO
AMAZING HOTEL DISCOUNTS!
AND MORE!
 EEO/VET/DISABLED