Banquet Set-Up Houseperson
Doubletree by Hilton Hotel Baltimore - BWI Airport
Linthicum, MD
posted May 28, 2023
Banquet set up team performs a labor of love to make every event a success! Join our winning team.
Become Part of the TPG Hotels, Resorts & Marina Team……
TPG Hotels, Resorts & Marina's is widely recognized as one of the nation's premier hotel management companies. We are a national operator of hospitality assets across the entire chain scale, from focused-service hotels and lifestyle/resort properties to upper upscale luxury hotels and nautically based hospitality assets. Whether an investment partner or straight third-party operator, we are always operating on behalf of capital partners, and our role as entrusted stewards is to deliver top performance for our guests, investors and to fulfill the brand promise. Joining the Team gives you a rewarding career opportunity with a nationally ranked hospitality management company that focuses on customer satisfaction and personal growth. We pride ourselves in continually seeking motivated team members who believe guest service is the top priority.
We are currently seeking highly motivated hospitality professionals for the position of Banquet Houseperson to join our team at the beautiful Doubletree by Hilton – BWI Airport.
Job Overview
The Banquet Houseperson sets and maintains all function rooms/areas, service corridors, storerooms and equipment in safe and efficient compliance with policies and procedures, brand standards, and federal, state and local regulations. 
What you'll be doing
Efficient and correct set up of tables, chairs, platforms/stages and other equipment as specified by group requirements. Check and properly adjust temperature and lights. Check electrical hook-ups for proper working order and tape down all exposed cords.
Provide audio visual services including set up, instruct in proper equipment use, take down and secure storage of equipment.
Pick-up and deliver boxes/materials for functions as needed.
Service/freshen function rooms during breaks.
Break down of tables, chairs, platforms/stages and other equipment. Return all unused equipment in clean condition to proper storage area.
Keep function and equipment storage areas neat and clean.
Perform deep cleaning of function areas as assigned.
Perform special projects and other responsibilities as assigned. Participate in task forces and committees as requested.
Skills and Abilities
High school education or related experience.  Familiarity with audio-visual equipment and hospitality industry practices preferred.  Ability to understand and provide friendly guest service.  Ability to understand and comply with proper set ups, cleaning, break down and storage techniques and procedures.  Ability to timely complete assigned tasks.  Ability to timely compile facts/figures, identify and investigate issues and resolve basic matters.  Ability to follow an appropriate course of action based on policies and procedures.  Ability to operate a computer, calculator, phone and other office equipment.  Attention to details with good organizational and efficient time management skills.
Working Conditions & Physical Effort:
Physical work is a primary part of many of our hotel and resort jobs.  Physical requirements include extended standing and walking, climbing, bending, reaching, pulling, pushing, kneeling, and lifting to 100 lbs.  Some work is performed in an interior hotel environment with equipment and machines.  The work involves exposure to extreme temperatures, chemicals, dirt, fumes, smoke, unpleasant odors, and/or loud noises.  The exposure to hazards or physical risks requires following basic safety precautions and use of applicable protective equipment. 
Benefits:
Full benefits package included for full-time employees!
Health, Dental and Vision Insurances
Disability Insurances
Supplemental Life Insurances
Identity Theft Protection
Flexible Spending Accounts
401(k) Retirement Plan with Company Match
Paid Time Off, Vacation and Holidays
AMAZING HOTEL DISCOUNTS to any property in the TPG portfolio and MUCH MORE!
Part-Time Benefits Also Available!
EEO/VET/DISABLED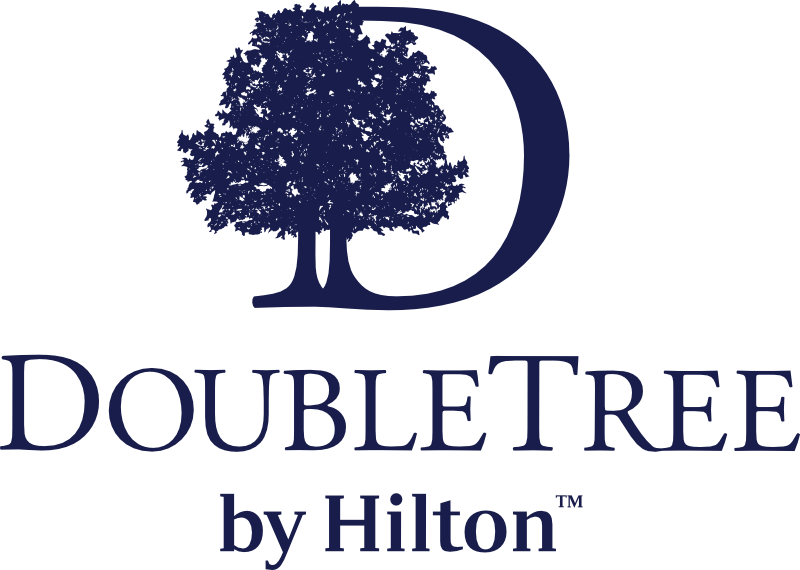 ---