Your day to day
In this role you will prepare and cook orders for daily operations while you advise supervisor of low inventory items; assists in receiving items and taking inventory as required. You will maintain a clean, neat and well-organized work area, including but not limited to reach-ins, walk-ins and counters and may assist by performing ware washer or other kitchen duties as needed.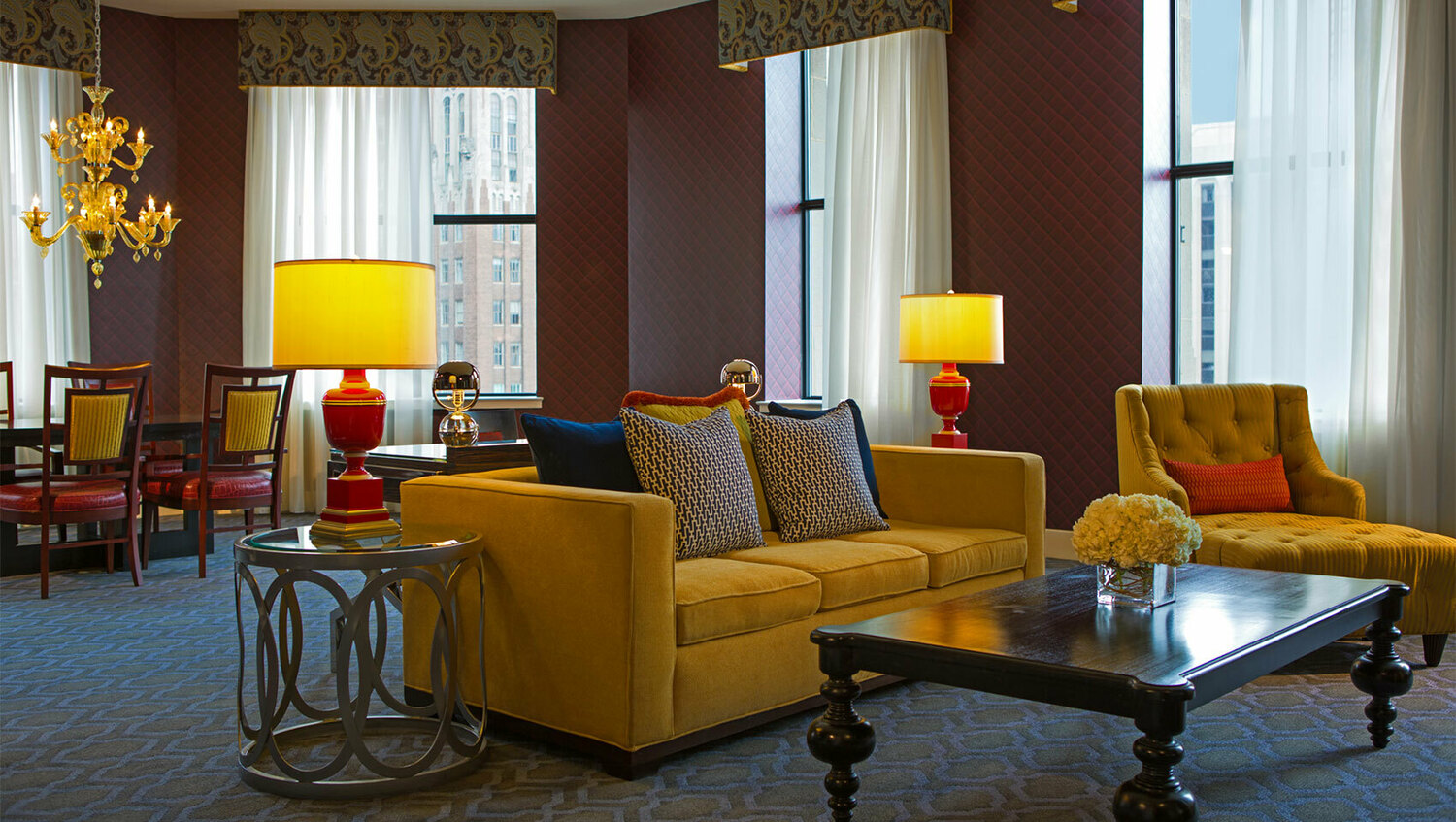 What we need from you
Qualifications include basic reading, writing and math skills. 
Some food preparation experience or training is preferred. 
An alcohol awareness certification and/or food service permit or valid health/food handler cards may be required by local or state government agency. 
You may be required to work nights, weekends, and/or holidays. 
This job requires ability to perform the following: carrying or lifting items weighing up to 50 pounds, standing up and moving about in the kitchen, handling food objects, products and utensils, bending, stooping and kneeling.
We are an equal opportunity employer: Minorities / Females / Disabled /