Your day to day
In this role you will t rain and schedule employees to ensure proper coverage and oversee cash handling and check/credit policies and procedures. You will inspect restaurant daily to ensure high quality food and food presentation and cleanliness and conduct pre-shift meetings to inform staff of daily events. You will also ensure side work duties are complete and tables are set before, during and after opening hours and may may routinely greet guests, serve food and beverage, and take reservations and maintain reservations book if applicable and perform other duties as assigned.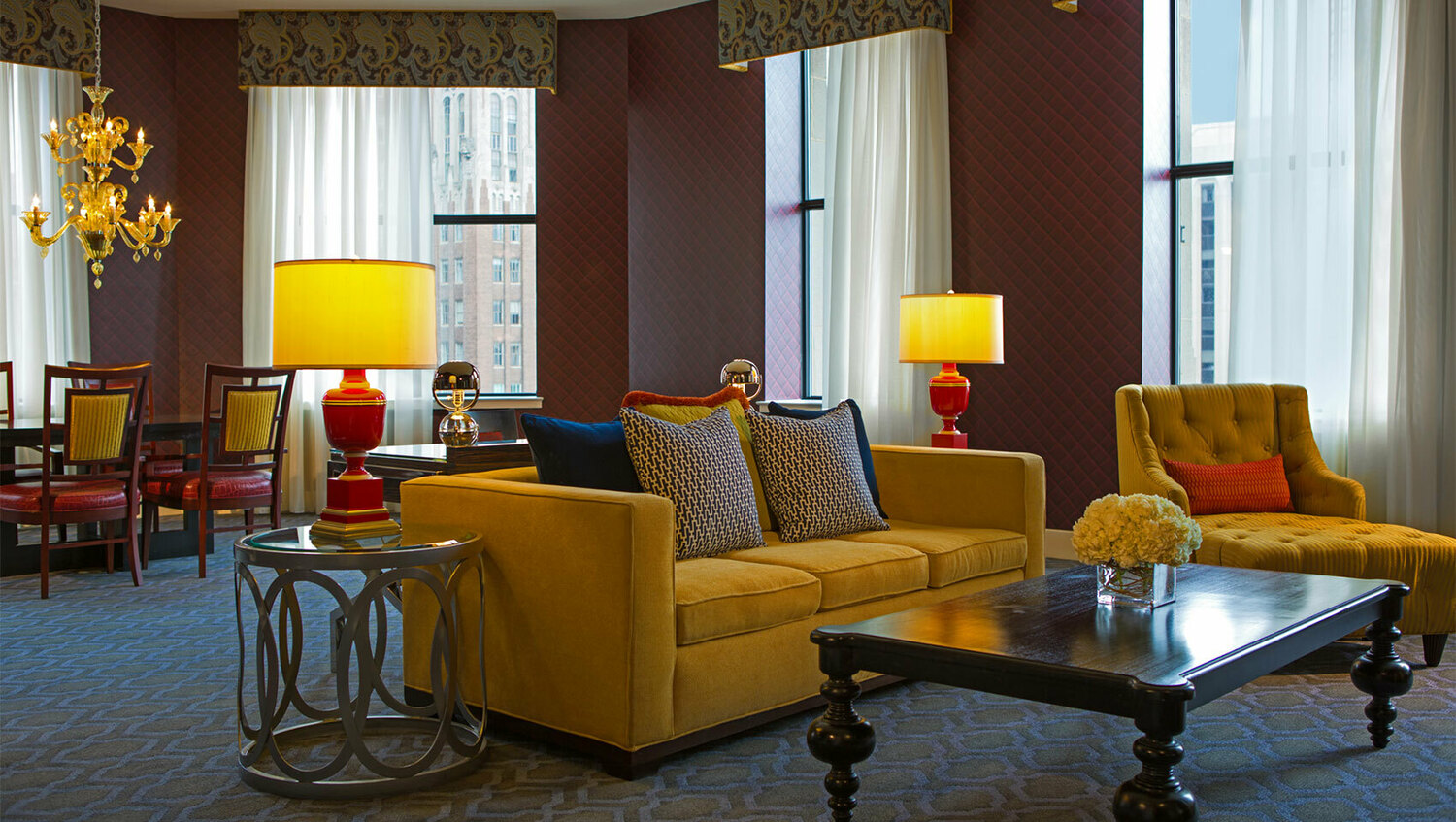 What we need from you
Qualifications include High School diploma or equivalent and one year food service experience in a full service restaurant or similar setting. 
Some college or supervisory experience preferred. 
Alcohol awareness certification and/or food service permit or valid health/food handler cards as required by local or state government agency. 
You may be required to work nights, weekends, and/or holidays. \
This job requires ability to perform the following: carrying or lifting items weighing up to 50 pounds, moving about the outlet(s), handling food objects and products, bending, stooping and kneeling.
We are an equal opportunity employer: Minorities / Females / Disabled / Veterans.