Your day to day
In this role you would prepare beverages and/or serve food for the customer in a prompt and courteous manner while maintaining a high level of quality and consistency. You would also:
Greet guests pleasantly as they approach the bar; promote house drinks and utilize up-selling skills to maximize revenues.

Obtain, count and secure bartender's bank; receive cash and credit payments from customers; give accurate change and balance cash drawer at end of shift.

Participate in the creation and expansion of our Cocktail Menu.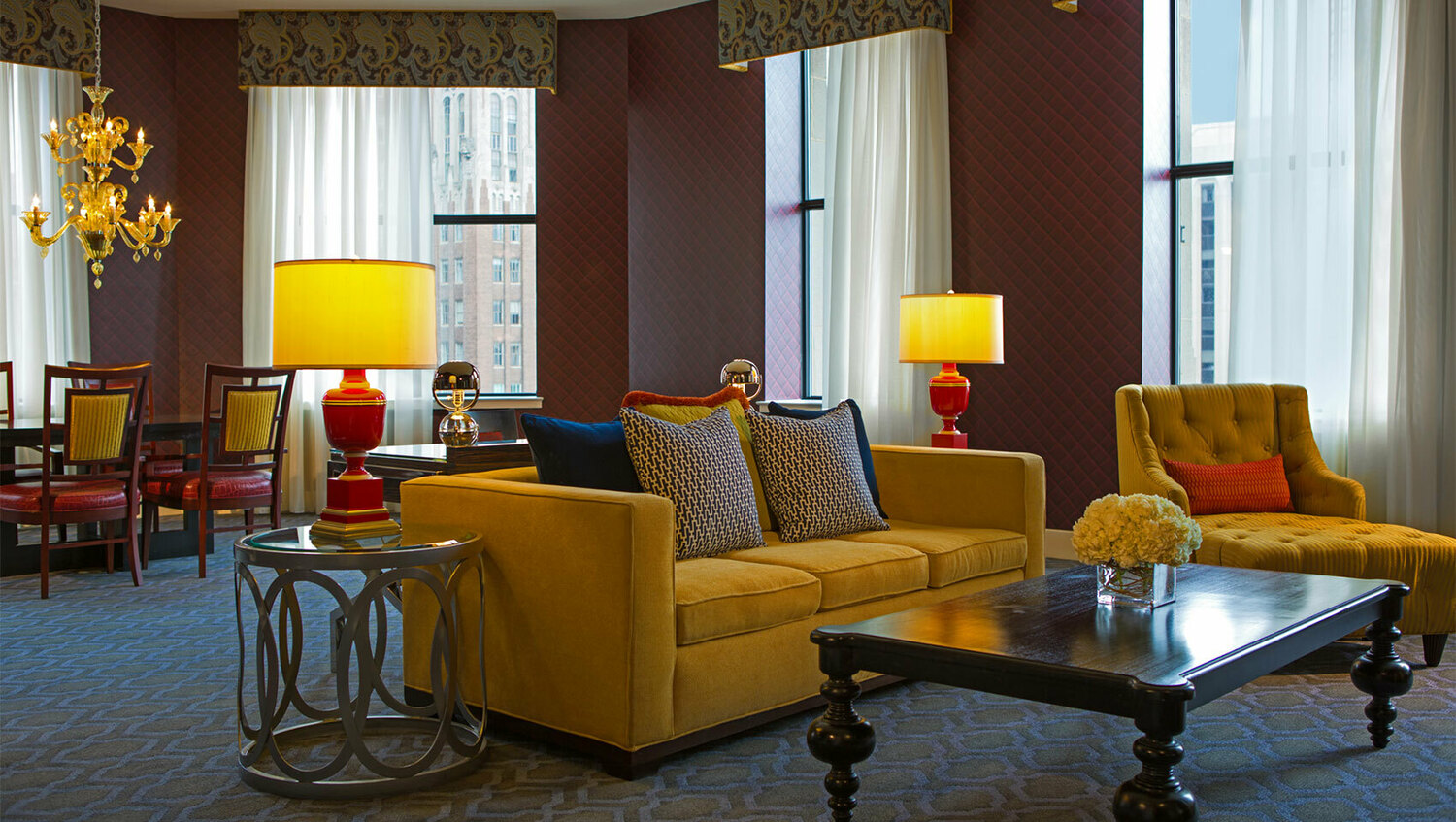 What we need from you
Basic reading, writing, and math skills.  Knowledge of liquor brands, beer, wine, champagne, non-alcoholic beverages, designated glassware, preparation methods and garnishments. Formal bartending training preferred.  Must meet state legal age requirements.  Must speak fluent English.
This job requires the ability to perform the following:
Handling, carrying or lifting items weighing up to 50 pounds (bar ware, carts, boxes, bottles, etc.)

Moving about the bar, lounge and kitchen

Bending, stooping, kneeling, lifting

Communication skills are utilized a significant amount of time when interacting with guests, wait staff, cooks, and supervisor