Who this job will appeal to
The Lobby Attendant cleans lobby, restrooms and public areas in safe and efficient compliance with policies and procedures, brand standards, and federal, state and local regulations.  Promptly reports emergencies, accidents, injuries, missing articles, damage, engineering items and safety hazards to management.  Reports any deviations from policies, procedures, brand standards and regulations to management.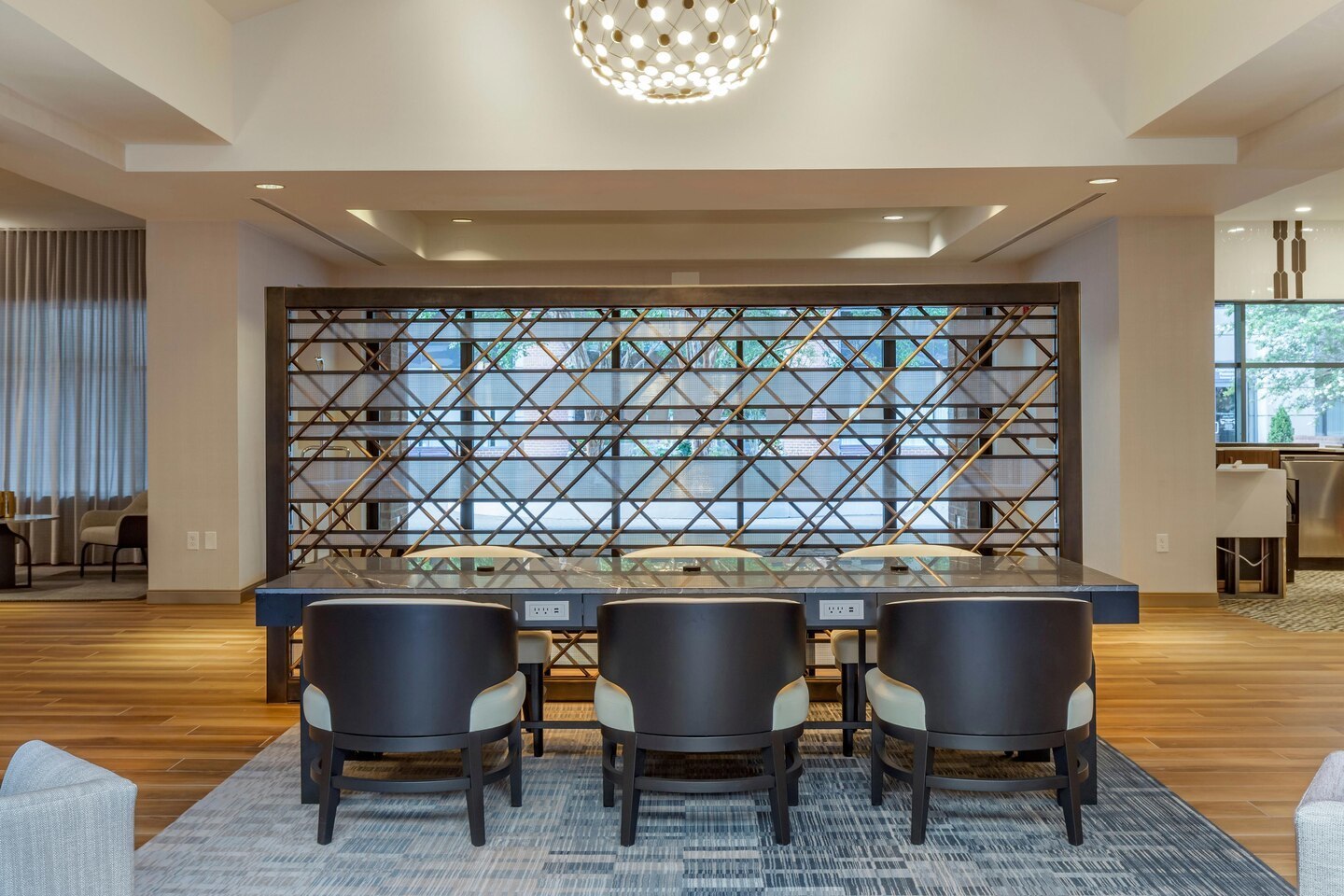 What you will be doing
Walk all assigned spaces at beginning and end of shift. Remove newspapers, trash, empty ash receptacles and note any areas that require immediate cleaning.
Clean assigned public areas including dusting, polishing, vacuuming, glass cleaning and trash removal. Clean public elevators. Clean public restrooms and stock with supplies. Perform quality check on public space televisions, telephones and lamps.
Clean offices as assigned.
Appropriate and proper use cleaning equipment and supplies.
Prompt reports to housekeeping management of all emergencies, injuries, missing articles, damage, mechanical problems and safety hazards.
Prompt turn in to housekeeping management of all articles left in public spaces for entry into Lost and Found.
Perform duties of Houseperson, Room Attendant or Laundry Attendant as assigned.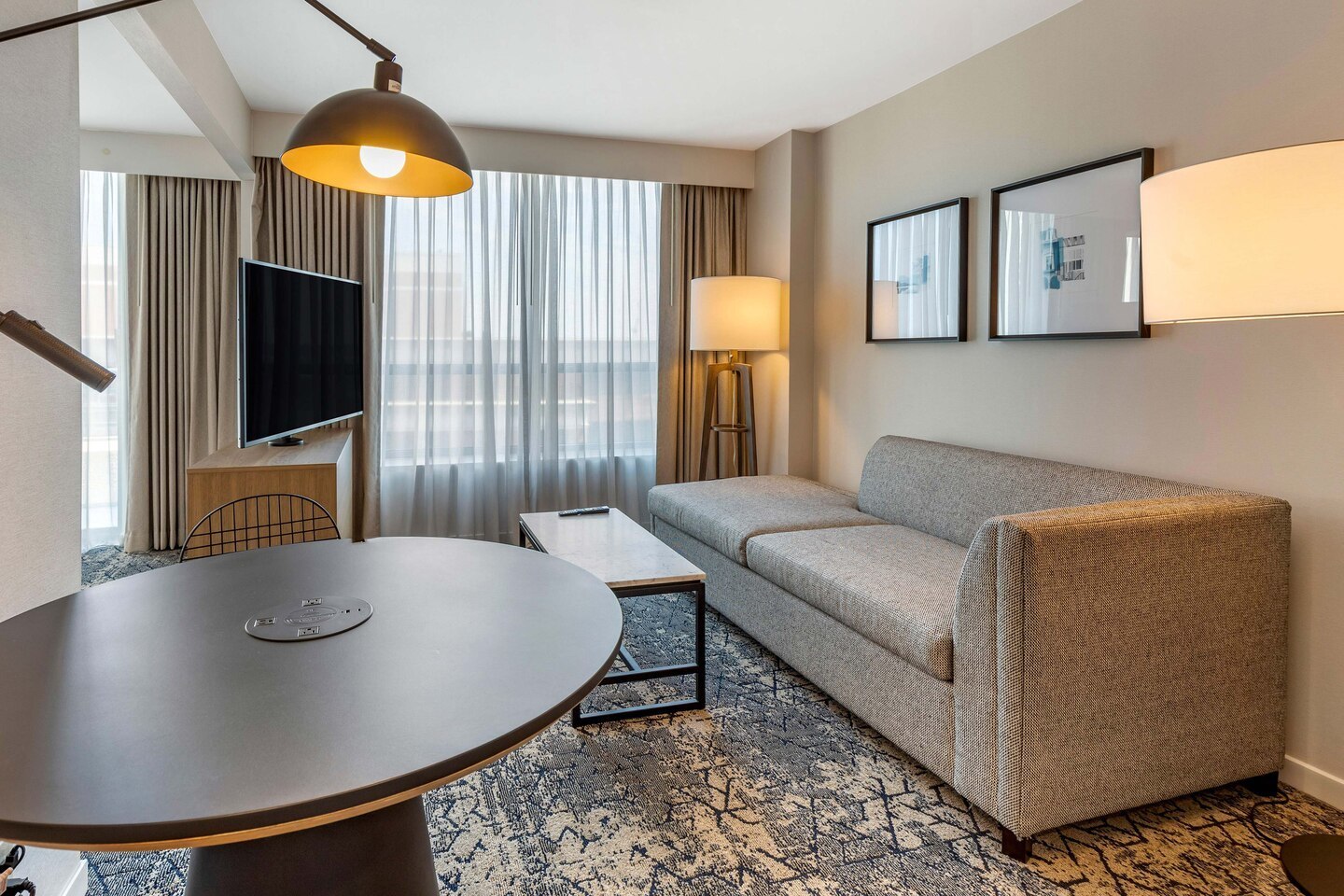 Benefits
Paid vacation
Personal/Sick Days
Medical Insurance
Dental Insurance
Disability Insurance
Life Insurance
Vision Insurance
Matching 401-K
Company Hotel Travel Discounts
EEO/VET/DISABLED