Sheraton Suites Old Town Alexandria
Alexandria, VA
posted September 25, 2023
Full Job Description
What You'll Do:
You are the first connection that our guests have to our hotel and are a vital contributor to the success of the experience. You are responsible for assisting arriving and departing guests with luggage and transportation and provide information regarding the property and local area. You will use the guest's name to make them feel welcome and important. You will help acclimate guests to the hotel and be sure they know you are there to help them with whatever they may need.
Additional daily responsibilities include:
Greeting every guest with a smile and a friendly greeting.
Promoting the amenities and services of the hotel and be an ambassador for our city. You will know the neighborhood and be able to provide directions and suggestions for dining and entertainment.
Park guest vehicles and/or retrieve valet-parked guest vehicles in a timely and courteous manner.
Transport guests in a timely and safe manner.
Where You've Been:
We're looking for someone with a High School diploma (or equivalent) and preferably three to six months of related experience. A valid Drivers License is a must. But most importantly you must be a people-person! You will need to interact with all hotel guests and team members in a polite and positive manner at all times, fulfilling requests (even challenging ones) in a timely manner.
When You're Here:
Be prepared to move around because more than half of the time you will be standing/sitting, carrying/lifting up to 50 pounds, walking, bending/twisting, climbing stairs and more. You also must be able to accommodate varying schedules including nights, weekends and holidays. But wait, there's a great upside: in exchange for your flexibility, we offer excellent pay, hotel discounts, and the opportunity to be part of an anything-but-standard growing hotel company.
Work Environment and Context
Work schedule varies and may include working on holidays, weekends and alternate shifts.
Requires standing for extended periods, walking, pushing, lifting up to 25 pounds, bending and reaching; stooping, kneeling, or crouching.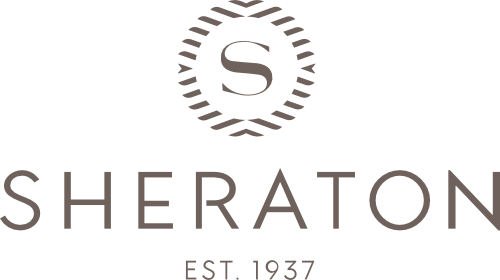 ---