At TPG Hotels & Resorts we are driven to deliver superior brand quality, value and service to our guests and owners.
You'll want to work here
People are our greatest assets. TPG Hotels & Resorts is proud of its ability to recruit, train and retain the best hospitality personnel in the business. Nationwide, TPG-managed properties are recognized as great places to work and build a career.
The Van Driver greets guests, assists guests with luggage, transports guests and runs hotel errands in safe and efficient manner. 
The Van Driver will also be assigned bell person duties or other responsibilities to include safety and security of the building, property and van, and will maintain the cleanliness of public areas and of the van.  
Must be able to work on minor issues that may arise during the shift.  
Consistent professional attitude and behavior with effective listening and communication skills. 
Ability to work in a fast paced environment, sometimes under pressure, while remaining flexible and efficient.
Education and Experience: 
 A valid driver's license with clean driving record for at least 3 years and proven ability to safely drive.  Familiarity with hospitality industry practices preferred.
Skills and Abilities:
Knowledge of hotel and the city. 
Ability to understand and obey all traffic rules, speed limits and federal, state and local driving regulations.
Attention to details with good organizational and efficient time management skills.
Must be able to engage in conversation with our guests offering them places of interest, recommend places to dine, shop and see.
Creating a memorable guest experience!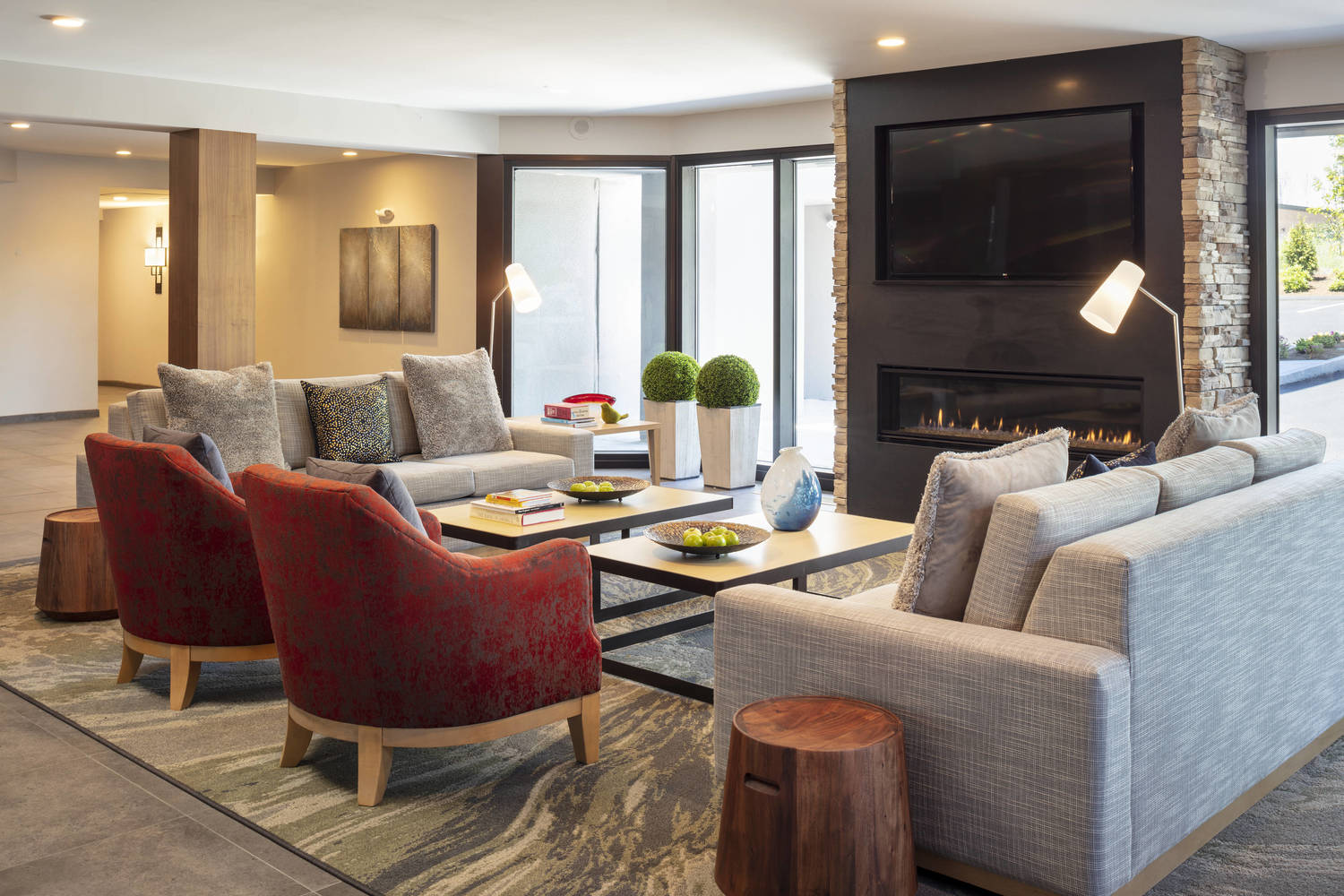 Benefits:
We offer a HIGHLY COMPETITIVE benefits package:
Health, Dental and Vision Insurance
Disability Insurance
Supplemental Life Insurance
401(k) Retirement Plan 
Paid time off
AMAZING HOTEL DISCOUNTS!
EEO / VET / DISABLED