At TPG Hotels & Resorts we are driven to deliver superior brand quality, value and service to our guests and owners.
You'll want to work here
People are our greatest assets. TPG Hotels & Resorts is proud of its ability to recruit, train and retain the best hospitality personnel in the business. Nationwide, TPG-managed properties are recognized as great places to work and build a career.
The Room Attendant cleans and supplies guest rooms and related areas in safe and efficient compliance with policies and procedures, brand standards, and federal, state and local regulations.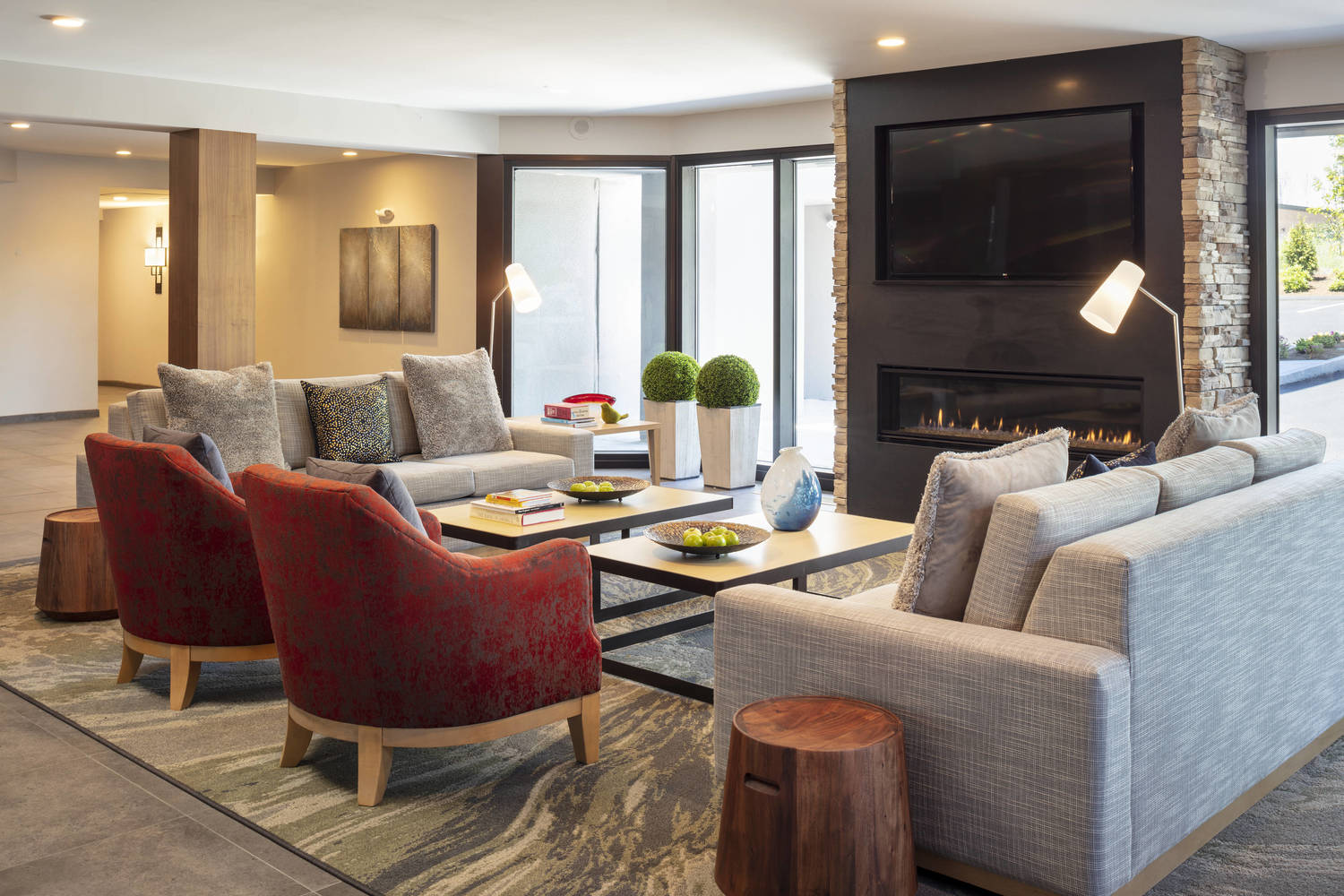 What you will be doing
As a Room Attendant, you will
Clean, dust, polish and vacuum to make sure guest rooms and bathrooms meet hotel standards
Change linens, make beds, and leave the bathroom sparkling
Restock all guest room supplies, like soap and shampoo
Organize your linen closet, restock your cart, and get ready for the next day, before your shift ends each day
Perform quality check on the television, telephone, heating/air conditioning, and lights
Consistent professional and positive attitude and actions when communicating with guests and associates
To be successful, you need basic English communication skills
You must also be able to stand and walk for an entire shift and perform repetitive motion
MUST be able to work weekends and holidays.
NOTE: **This position is eligible for a $200 dollar sign on bonus after 90 days of successful employment. Please ask hiring manager for more details
EEO / VET / DISABLED