About Our Hotel
The Boston Marriott Newton Hotel is a stylish and modern Hotel located near Boston College, Brandeis University, Bentley College, the high-tech beltway, and Boston's many historic landmarks.
The Boston Marriott Newton is located on 22 acres of scenic riverfront land along the Charles River. Our hotel provides 430 luxurious hotel rooms, many of which offer beautiful river views. With over 30,000 square feet of flexible meeting space and state-of-the-art technology, this Boston area conference center offers ideal venues for business meetings, wedding receptions, and conferences. Enjoy fabulous Boston dining at the Riverbend Bar and Grill or take a dip in the hotel's indoor swimming pool. Our hotel accommodations, Boston area conference facilities, and hallmark Marriott service ensure a memorable and productive visit for all our guests.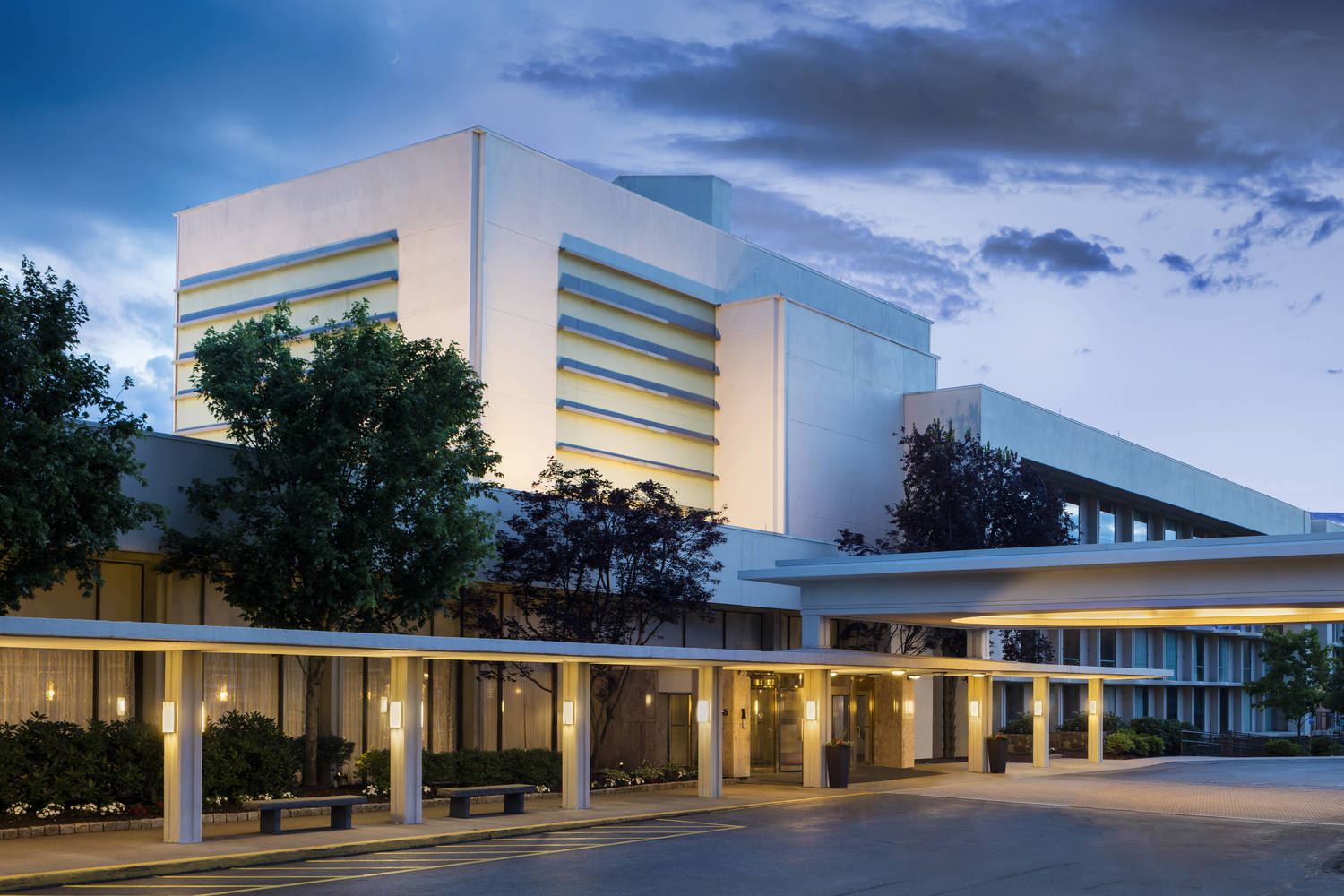 Why You Should Join Our Team
Our Company offers a competitive salary, benefits, professional growth and development.
We are searching for an individual who is passionate, reliable, energetic, customer focused, has a strong work ethic and is willing to go above and beyond to exceed our guest expectations.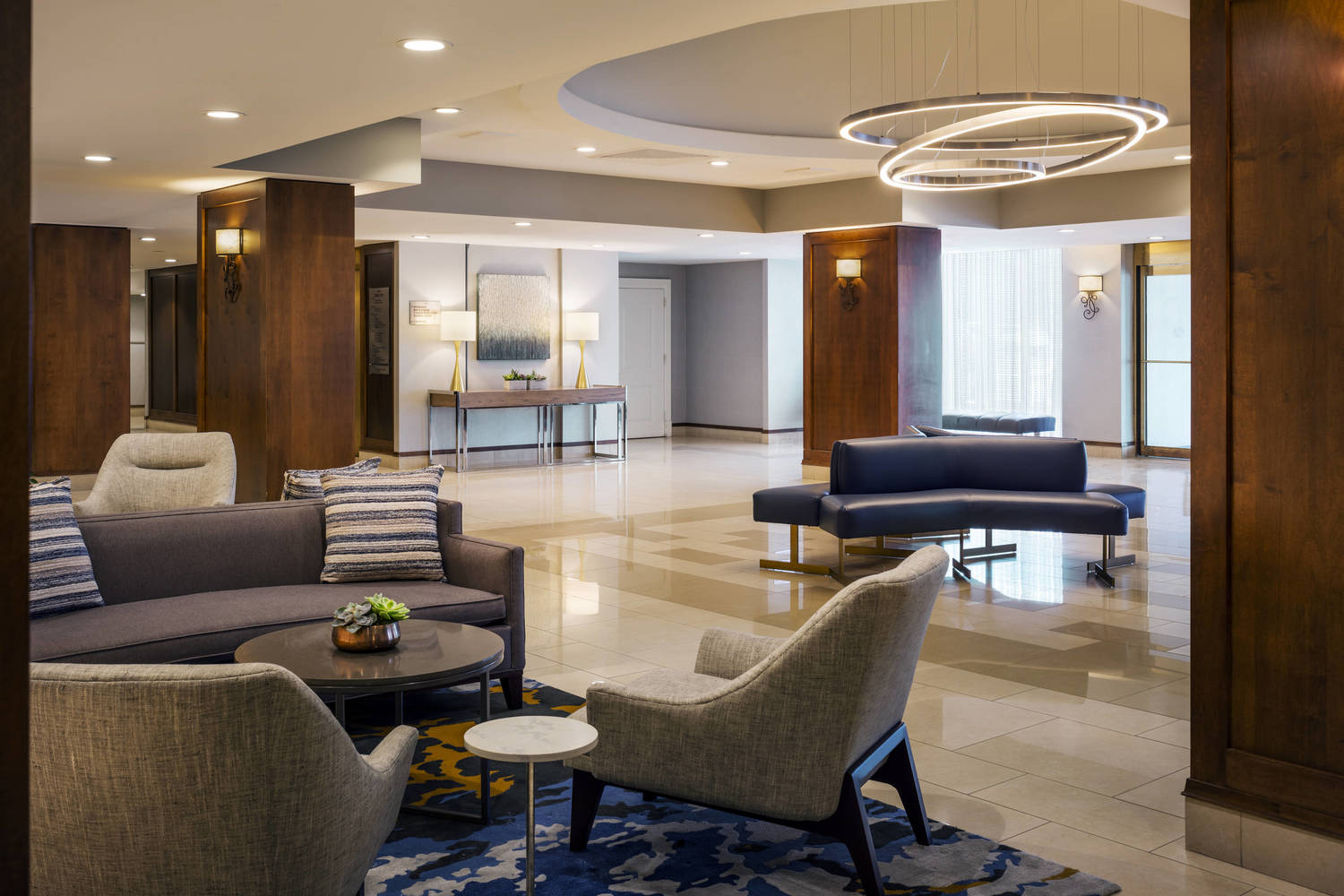 Job Overview
* Responsible for consistent safe and sanitary food storage, preparation and cooking. 
* Monitor and control maintenance/sanitation of the kitchen and equipment. 
* Adhere to all safety protocols including handling and transportation of foods and knife work. 
* Recognize and follow quality standards for meats, vegetables, fruits, dairy products and grains, including proper storage of these items. 
* Effective utilization of leftovers and control of waste. 
* Understand and ability to properly use seasonings for a range of culturally diverse foods. 
* Knowledge of common food allergens and their substitutes. 
* Ensures all food is prepared and presented in accordance with appropriate recipes, presentations and with guest orders. 
* Acknowledge any special requests and prepare the menu item accordingly. Safe use of supplies and equipment.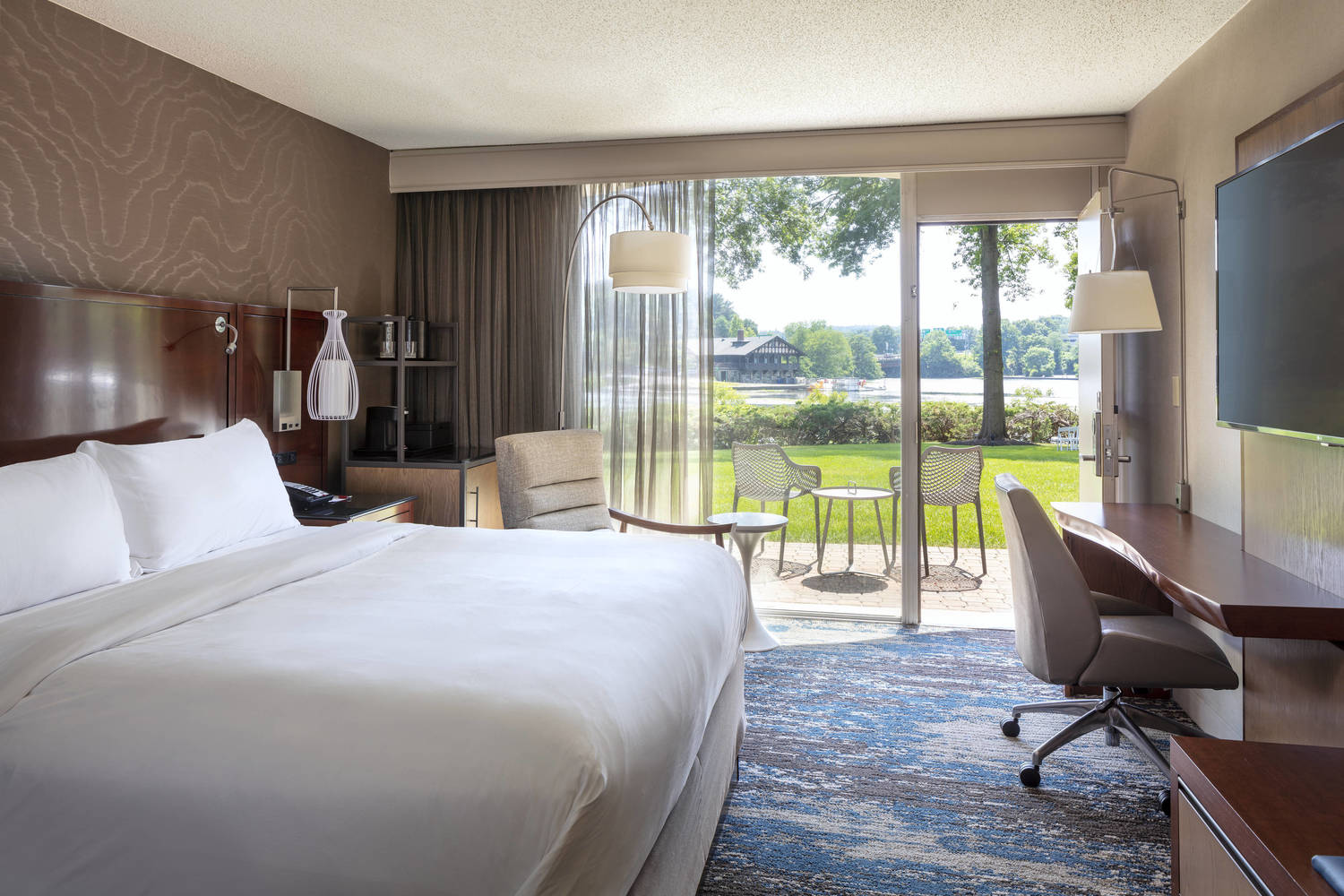 Requirements
Education plus schooling in culinary arts or related major. One or more years of related experience. Familiarity with hospitality industry practices preferred. Must be able to work flexible shifts, including PM shifts, weekends and holidays.
 EEO/VET/DISABLED