The Security Guard patrols the hotel and grounds. Responds to security and emergency situations in safe and efficient compliance with policies and procedures, brand standards and federal, state and local regulations. Promptly reports emergencies, accidents, injuries, missing articles, damage, engineering items and safety hazards to management.
What you will be doing
Know and comply with all safety, security and emergency procedures.
Patrol all areas of the hotel including grounds and parking lots. Note, search, handle and report on any unusual circumstances, safety violations, car or property theft, accidents and injuries.
Maintain constant emergency readiness. Respond immediately to all emergency alarms and calls for help. Determine course of action, notify appropriate management and authorities and perform basic first aid as needed.
Enforce the "No Solicitation Policy" of the hotel, if necessary.
Escort suspicious or undesirable persons off property, if necessary. Escort individuals to and from vehicles as needed.
Conduct investigations of security incidents. Complete security forms documenting guest and employee property and/or personal injury incidents.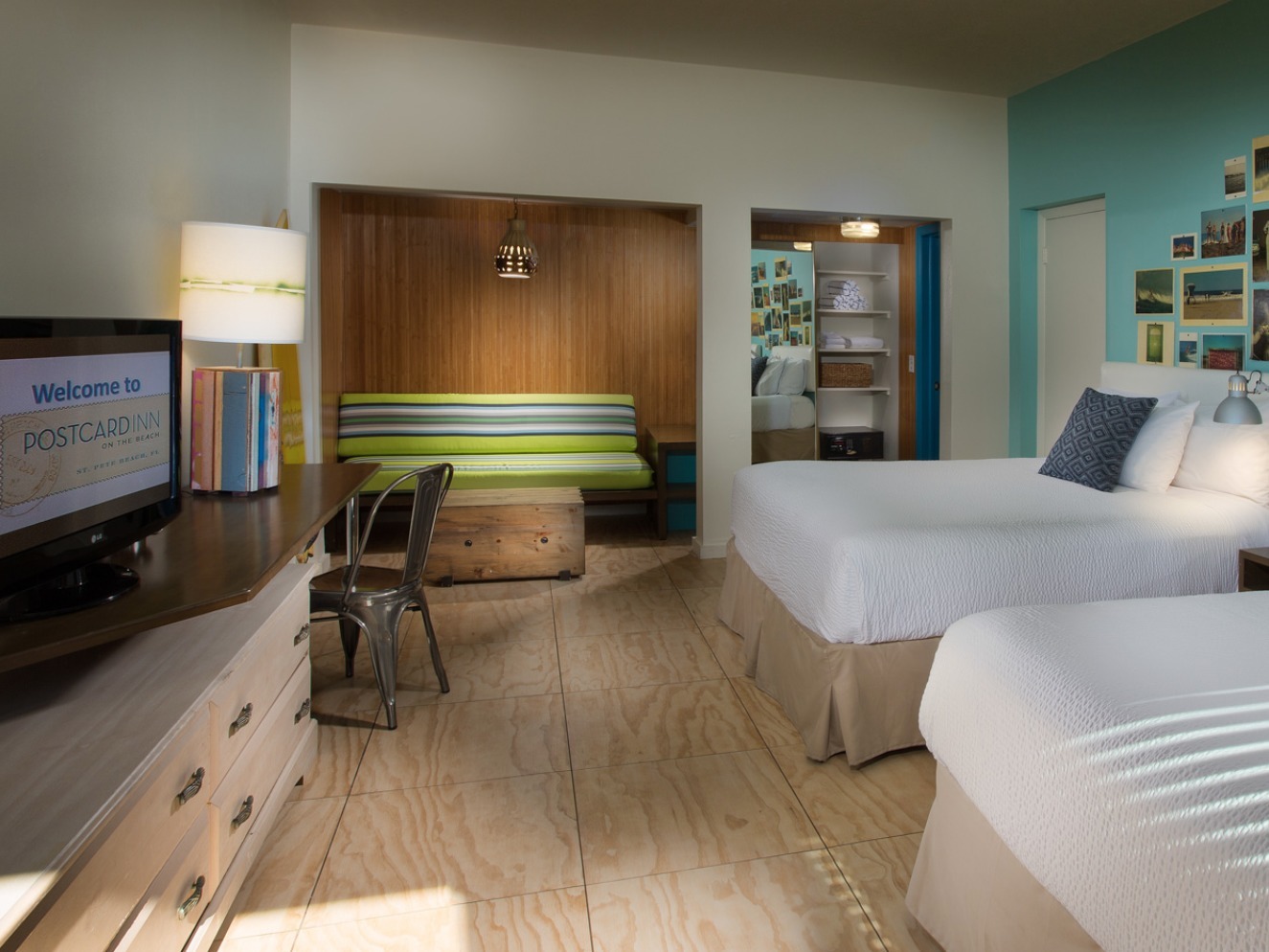 Requirements
Education and Experience:
Skills and Abilities:
Ability to understand and comply with safety and security policies, procedures and regulations. 
Ability to understand and obtain alcohol awareness and first aid certification. 
Ability to remain calm, take proper steps, and direct others in an emergency. 
Ability to ensure release of any Company, hotel, brand, and guest information is consistent with privacy policies, practices and regulations. 
Ability to timely compile facts/figures, identify and investigate issues and resolve basic matters. 
Ability to follow an appropriate course of action based on policies and procedures. 
Ability to operate a computer, calculator, phone and other office equipment. . 
Attention to details with good organizational and efficient time management skills. 
Consistent professional attitude and behavior with effective listening and communication skills. 
Ability to work in a fast paced environment, sometimes under pressure, while remaining flexible and efficient. 
Ability to satisfy the legal requirements for employment within the jurisdiction.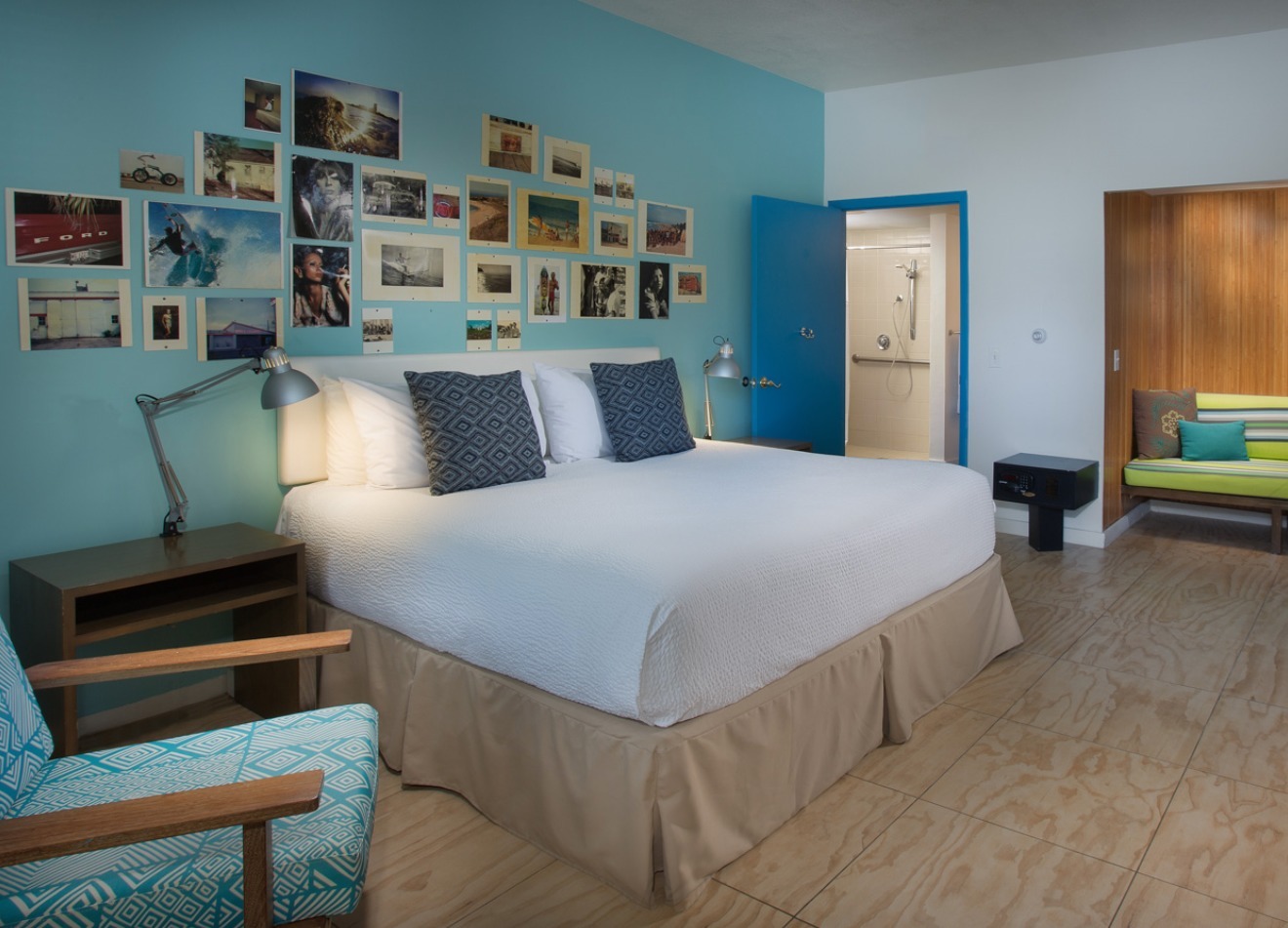 Benefits
Paid vacation
Personal/Sick Days
Medical Insurance
Dental Insurance
Disability Insurance
Life Insurance
Vision Insurance
Free Parking
Matching 401-K
Room Discounts
THIS POSITION IS ELIGIBLE FOR A $200 DOLLAR SIGN ON BONUS AFTER 90 DAYS OF SUCCESSFUL EMPLOYMENT.  PLEASE ASK THE HIRING MANAGER FOR MORE DETAILS