Doubletree by Hilton Hotel Baltimore - BWI Airport
Linthicum, MD
posted September 25, 2023
Come work for the best full service hotel on the BWI corridor as part of our food and beverage team. Guests love us and our associates adore us. Get in on the fun!
Become Part of the TPG Hotels, Resorts & Marinas Team……
TPG Hotels, Resorts & Marinas is widely recognized as one of the nation's premier hotel management companies. We are a national operator of hospitality assets across the entire chain scale, from focused-service hotels and lifestyle/resort properties to upper upscale luxury hotels and nautically based hospitality assets. Whether an investment partner or straight third-party operator, we are always operating on behalf of capital partners, and our role as entrusted stewards is to deliver top performance for our guests, investors and to fulfill the brand promise. Joining the Team gives you a rewarding career opportunity with a nationally ranked hospitality management company that focuses on customer satisfaction and personal growth. We pride ourselves in continually seeking motivated team members who believe guest service is the top priority.
We are currently seeking highly motivated hospitality professionals for the position of Bartender to join our team at the beautiful Doubletree by Hilton – BWI Airport.
Job Overview
The Bartender accurately makes all drinks for lounge customers, cocktail servers and food servers while providing guests with courteous, professional, and efficient service and quality-made beverages. Sets up bar in safe and efficient compliance with Company policies and procedures, brand standards, and federal, state, and local regulations.  Processes guest checks and payments in compliance with cash handling, credit card and room charge processing and accounting policies and procedures.
What you'll be doing
Must be completely familiar with all the different kinds of liquor, recipes, prices of drinks, proper glassware and garnishes.

Prepare daily requisition, as necessary, to ensure the bar stock is up to par at all times.

Prepare all beverage mixers to recipe.

Promote and upsell liquor and food.

Efficiently enforce the red line system with no exceptions.

Make sure all beverages leaving the bar are accounted for on a server's check, as well as own.

Follow guidelines established in regard to age identification for suspected minors and dealing with an intoxicated guest.

Be formally trained regarding liquor liability within 30 days of employment and every 2 years thereafter.

Be familiar with accurate cash handling procedures to include proper discounting, MICROS system (or registers), bank procedures and tip policies.

Observe proper sanitation and cleanliness procedures.
Marginal Functions: 
1. Pick up bar keys, unlock bar and set up bar for the day shift.
2. Assist servers, when necessary, on the floor with their tables.
3. Cut and prepare all garnishes for lounge and restaurant use.
Skills and Requirements:
High school education plus bartending training.  One or more years of related experience.  Alcohol awareness certification and familiarity with hospitality industry practices preferred.  
 Ability to understand and provide friendly guest service.   Knowledge of and ability to properly prepare mixed drinks and other beverages.  Ability to understand and comply with proper food handling and serving techniques and with federal, state and local serving regulations.  Ability to process cash handling, credit card and room charge transactions in compliance with policies and procedures.  Ability to timely compile facts/figures, identify and investigate issues and resolve basic matters.  Ability to follow an appropriate course of action based on policies and procedures.  Ability to operate a computer, calculator, phone and other office equipment.  Attention to details with good organizational and efficient time management skills.  
Working Conditions & Physical Effort:
Physical work is a primary part of job and it is performed inside with equipment and machines.   The work involves exposure to extreme temperatures, chemicals, dirt, fumes, smoke, unpleasant odors, and/or loud noises.  The exposure to hazards or physical risks that requires following basic safety precautions and use of applicable protective equipment.  The physical requirements include extended walking, standing, climbing, bending, reaching, pulling, pushing, kneeling and lifting up to 50 pounds.  
Benefits:
Full benefits package included for full-time employees!
Health, Dental and Vision Insurances

Disability Insurances

Supplemental Life Insurances

Identity Theft Protection

Flexible Spending Accounts

401(k) Retirement Plan with Company Match

Paid Time Off, Vacation and Holidays

AMAZING HOTEL DISCOUNTS to any property in the TPG portfolio and MUCH MORE!
Part-Time Benefits Also Available!
EEO/VET/DISABLED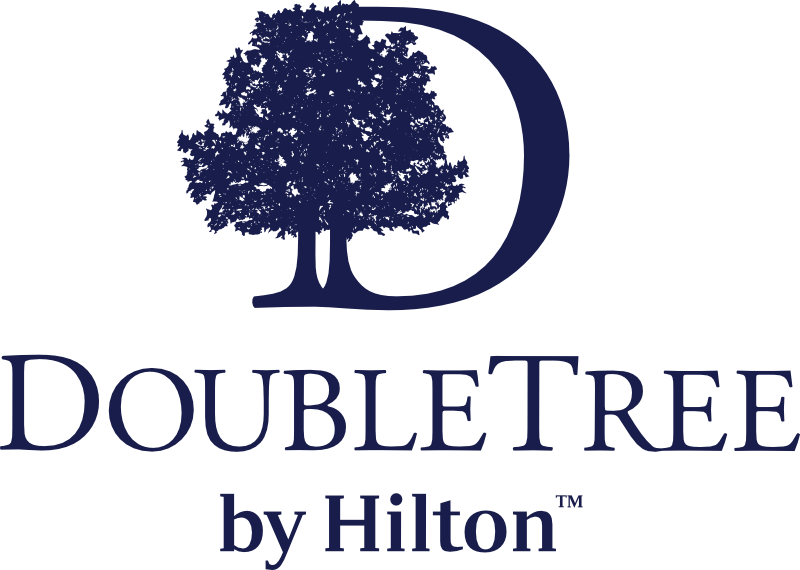 ---