At TPG Hotels & Resorts we are driven to deliver superior brand quality, value and service to our guests and owners.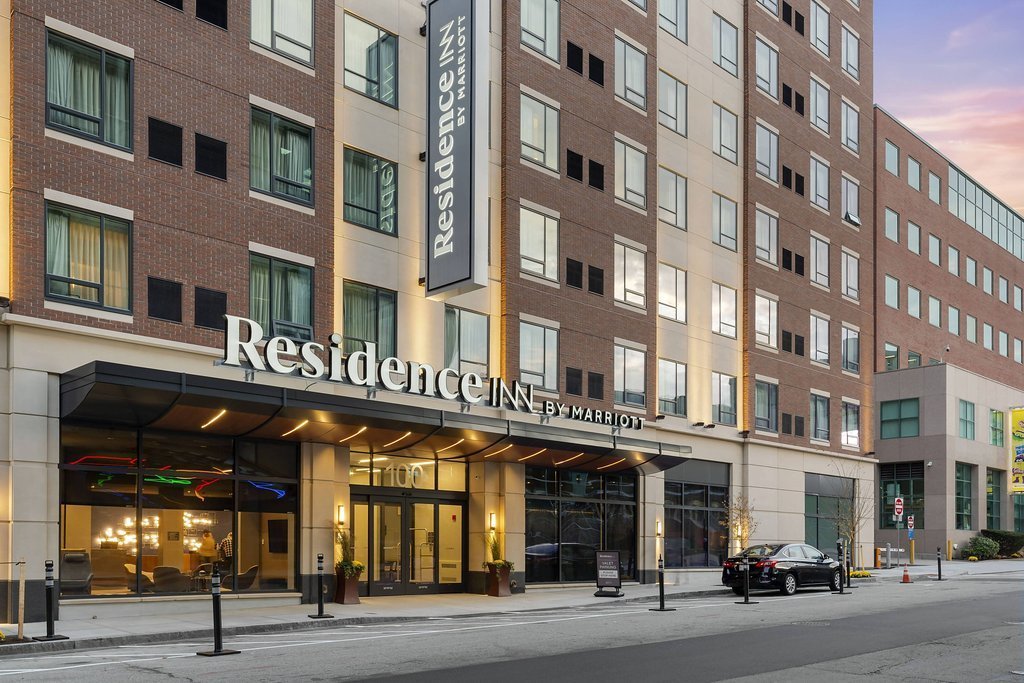 You'll want to work here
People are our greatest assets. TPG Hotels & Resorts is proud of its ability to recruit, train and retain the best hospitality personnel in the business. Nationwide, TPG-managed properties are recognized as great places to work and build a career.
Residence Inn by Marriott Providence Downtown is looking to hire a part-time Bartender for Friday and Saturday nights.  You will prepare, serve and replenish drinks, engage with our guests, and create a welcoming evening atmosphere at our brand new bar.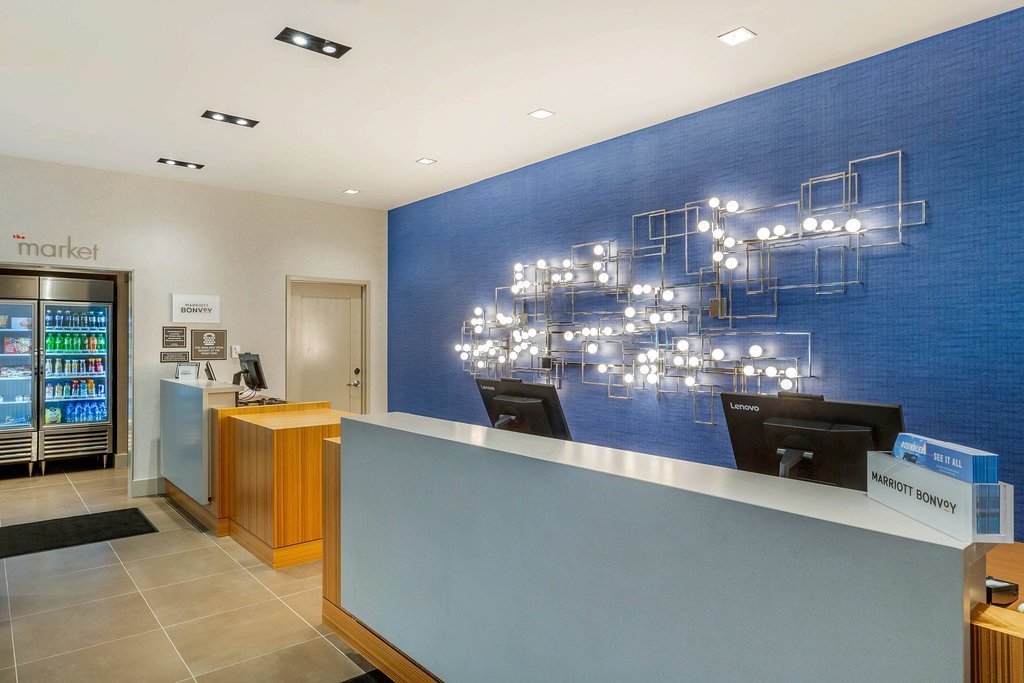 The ideal candidate for this position
Will be available to work Friday and Saturday evenings.  (Includes holidays)
Develop relationships with guests: Proactively initiate conversations, ask questions and remember them during their stay.
Know the local community: Share your passion for the area; recommend local restaurants and other areas of interest.
Sell the hotel: Apply what you learn about the guests to help drive business to the hotel and uncover sales leads.
Serve safe: Follow all company and state food and alcohol safety regulations, completing required training and certifications as needed.
EEO / VET / DISABLED