Reservations & Guest Experience Coordinator
Champlin's Resort & Marina
New Shoreham, RI
Posted May 2, 2021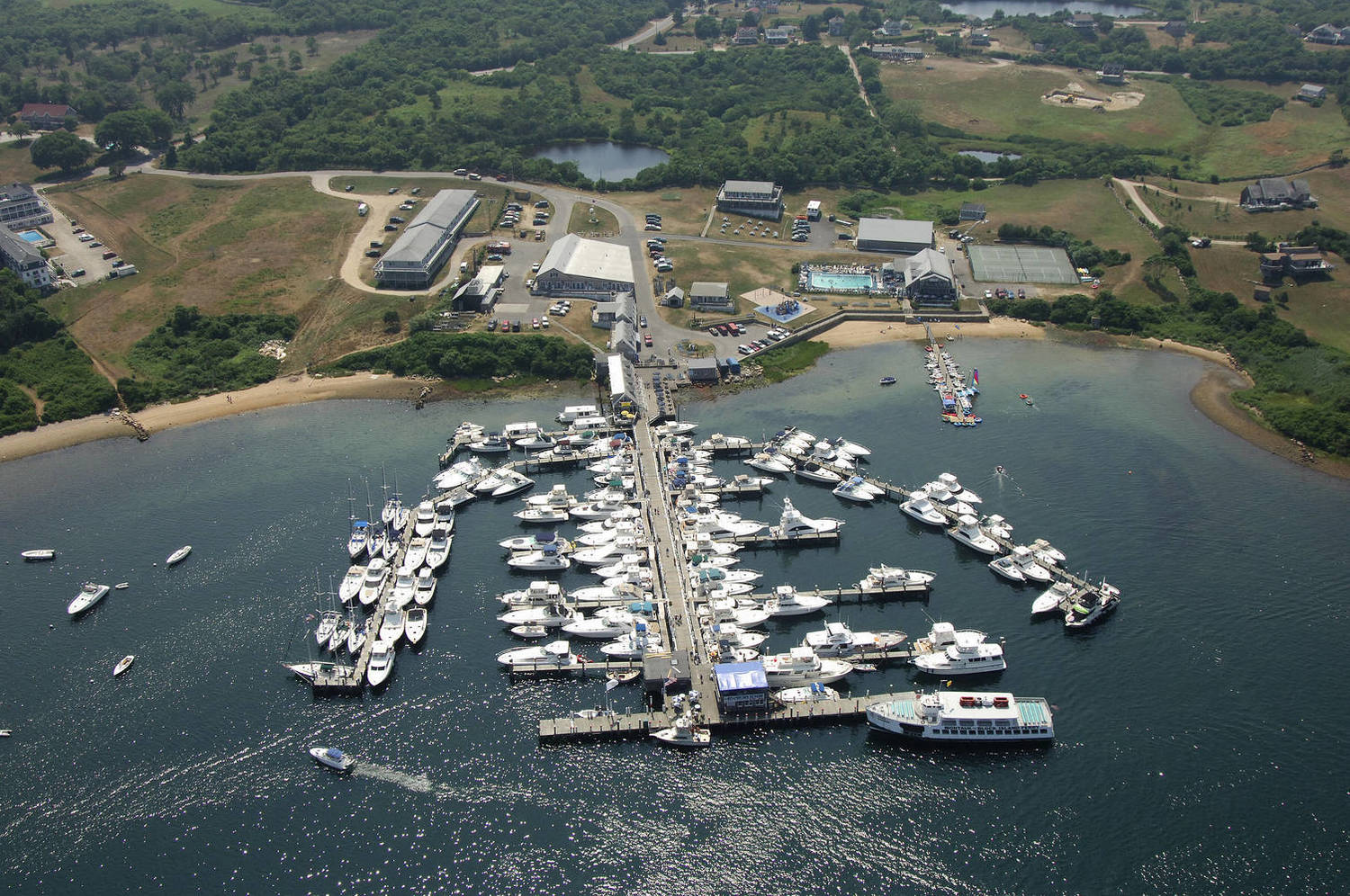 Reservations & Guest Experience Coordinator
CHAMPLIN'S IS UNDER NEW MANAGEMENT!
The Reservations and Guest Experience coordinator will be cross-trained and prepared to facilitate the experience for both marina and hotel guests alike using guest service benchmarks, marketing resources, and public relations efforts as tools in the consistent execution of the sales process.
Key Responsibilities:
- Readily convert all incoming marina and/or hotel inquiries received via phone calls, web-based booking platforms, walk-in's and via e-mail to confirmed reservations while maintaining the current Marina and Hotel waiting list with the intention to fill vacancies during high demand periods or to generate opportunities during need periods. This includes confirmed reservations and extensions; as well as verifying all confirmed reservations, security deposits, payments, and open balances are successfully processed with an authorized credit card according to schedule.
- The Reservations and Guest Experience coordinator must approach the sales process with a keen awareness of all rates and incentives; as well as a working knowledge of available inventory and associated parameters to ensure maximized asset utilization and revenues.
- Leads the effective communication of Marina and Hotel reservation policies relevant to payment, communications, slip and room assignments, cancellations, and no-call no-shows.
- Ensures the expected transacted experiences are delivered as promised and seeks opportunities to maximize all upsell opportunities whenever possible through cross promotion of on-site offerings and the Extend, Repeat, Connect or "ERC" program whenever possible for maximized guest experience and maximized guest spend.
- Leads the critical touchpoints of the hotel and marina Guest Experience through our Seven Step process. This process includes confirm and prepare, pre-arrival, arrival and welcome, post arrival follow-up, pre-departure, departure, and thank you and return efforts. This process includes reputation management such as guest survey response and review follow up in partnership with the Dock Team Lead and our Marketing Team.
- Establishes an open and consistent line of communication with all marina and hotel Team Leaders so as to ensure all leaders are properly informed of relevant guest details and all preparations have been completed in advance for the day ahead. The Reservations and Guest Experience coordinator will be responsible for producing the daily Hotsheet detailing the guest touch points, arrivals, in-slip / in-house requests and opportunities, and departures

80 West Side Road
New Shoreham, RI 02807
Champlin's Resort & Marina
Resort
Champlin's Marina & Resort
Situated on Block Island's beautiful Great Salt Pond, Champlin's is one of New England's largest resorts and marinas. We are currently closed for the season and undergoing property renovations. We look forward to welcoming you in the 2021 season!