Area General Manager
Toll House Hotel
Los Gatos, CA
Posted October 15, 2020
Looking for an Area General Manager to lead two hotels in the California Bay Area!
Area General Manager
Who this job will appeal to
TPG Hotels and Resorts is looking for an Area General Manager to lead two hotels in the Bay Area: The Toll House Hotel located in Los Gatos, California and The Lodge at Tiburon located in Tiburon, California !
The ideal candidate for this position
The Area General Manager is responsible for all aspects of the operation, including financial performance, operational and financial controls, ensuring optimal guest satisfaction scores, and developing and retaining strong associate team.
Qualified candidates will have at least five years General Manager experience in upscale, full-service hotels of similar size and caliber.
Must have proven ability to identify revenue enhancement opportunities and be skilled in sound fiscal management practices.
Excellent communication and leadership skills essential, as well as ability to motivate workforce at all levels.
Independent brand experience is preferred, but not necessary. Sales background, with some operations experience a plus.
Local candidates preferred, but will consider out of market candidates.
Must be accustomed to working on the floor and not managing from behind a desk.
Benefits
We offer a highly competitive benefits package!
Health, Dental and Vision Insurances
Disability Insurances (Short-Term and Long-Term)
Supplemental Life Insurances (Self, Spouse and Child)
Identity Theft Protection
401(K)
Flexible Spending Accounts
Paid Time Off, Vacation and Holidays
AMAZING HOTEL DISCOUNTS!
eeo/vet/disabled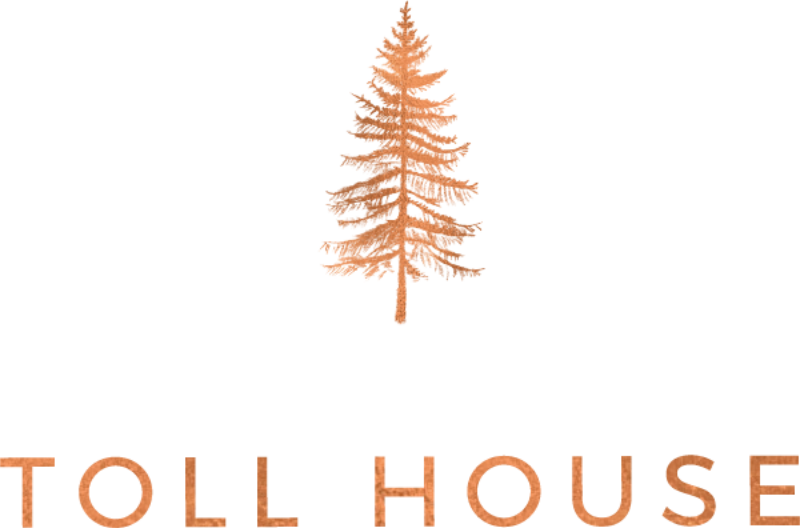 140 South Santa Cruz Avenue
Los Gatos, CA 95030
Current Job Openings
Toll House Hotel
115 Room Hotel
Our Hotel
At the base of the Santa Cruz Mountains in Los Gatos, California, Toll House Hotel invites revelry at every turn, blending the intimate charm of a small town with the natural beauty and modern style that defines the Silicon Valley.
Toll House is the seamless blend of an intimate small-town hotel and the modern character that embodies the Silicon Valley. At the heart of beautiful Los Gatos California, at the base of the serene Santa Cruz Mountains, this charming hotel perfectly captures the ambiance of the historic South Bay town.