Housekeeping Houseperson
Mill Falls at the Lake
Meredith, NH
Posted January 9, 2021
Mill Falls at the Lake is looking for Full-time Housepersons! Starting wage at $14.50/hr!
Housekeeping Houseperson
What you will be doing
Reasonable accommodations may be made to enable individuals with disabilities to perform the essential functions.
Starting wage at $14.50/hr!!!!
Receive assignments, priority requests, keys and supplies from Housekeeping management. Retrieve and stock caddie/cart to ensure all supplies are available to properly clean.
Walk all assigned spaces at beginning and end of shift. Remove newspapers, service trays, empty ash receptacles, remove trash and/or linens and note any areas that require immediate cleaning.
Clean public areas in accordance with policies, procedures and brand standards. Clean hallways, elevators, service areas, stairwells, etc. Perform quality check on public space televisions, telephones and lamps.
Remove soiled linen, towels and trash and place in appropriate locations in the prescribed manner.
Assist housekeepers with portable refrigerators, roll away beds, cribs etc. as needed.
Respond to and resolve housekeeping requests and complaints by guests.
Prompt reports to management of all emergencies, injuries, missing articles, damage, mechanical problems and safety hazards, guest dissatisfaction or unusual matters of significance to manager / supervisor so that corrective measures may be taken.
Prompt turn in to housekeeping management of all articles left in public spaces for entry into Lost and Found.
Benefits
Paid vacation
Personal/Sick Days
Medical Insurance
Dental Insurance
Disability Insurance
Life Insurance
Vision Insurance
Matching 401-K
Company Hotel Travel Discounts
EEO/VET/DISABLED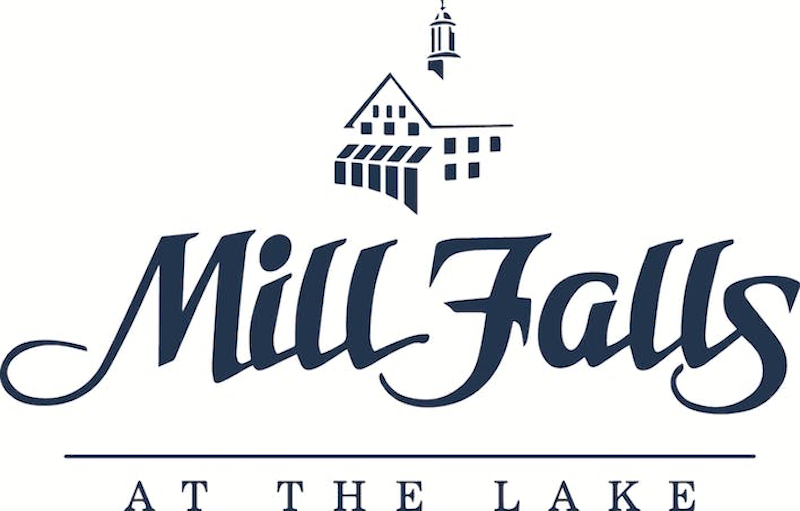 312 Daniel Webster Highway
Meredith, NH 03253
Mill Falls at the Lake
171 Room Resort
About Us
In the early 1980's, Meredith was at a crucial point in its history, struggling with how to responsibly develop and revitalize its downtown area without jeopardizing its small town character and charm, historic resources, and environmental assets. 
In 1983, three investors bought the mill property that dated back to the beginning of our country's Industrial Revolution, which had deteriorated into an unsightly sprawl. Many of the non-historic structures in the complex were razed, but the historic old linen Mill was preserved and reconstructed into a four-floor marketplace. A half-ton copper cupola from atop the tower of a North Woodstock Church was acquired and hoisted to a new perch on the mill roof. The Marketplace, along with three new retail buildings, was created and opened its doors for business in 1984. 
The following year, the magnificent 54-room Inn at Mill Falls was added to the complex. 
The area was beautifully landscaped, and the waterfall that powered the old mill was exposed. Instead of walking around the mill property to get to the waterfront, people could now stroll along red brick paths and enjoy the shops and scenery. 
From a dilapidated mill town to a world-class village resort, Meredith has undergone a remarkable transformation over the last 25 years, and Mill Falls at the Lake has played a major role in that transformation.