Front Desk Agent
Mill Falls at the Lake
Meredith, NH
Part Time
Posted July 27, 2020
Front Desk Agent
The Front Desk Agent greets guests, processes check-ins and check-outs, issues room keys, answers questions, and resolves guest requests in safe and efficient compliance with policies and procedures, brand standards, and federal, state and local regulations. Processes guest bills and collects payments in compliance with cash handling, credit card processing and accounting policies and procedures. Promptly reports emergencies, accidents, injuries, missing articles, damage, engineering items and safety hazards to management. Reports any deviations from policies, procedures, brand standards and regulations to management.
Complies with all guest service basics such as uniforms, name tags and proper guest greeting. Knowledgeable on hotel facilities and services to assist guests as appropriate. Ensures all communication containing Company, hotel, brand and guest information is consistent with privacy policies, practices and regulations. Impresses guests with quality and timely service in a pleasant and friendly manner.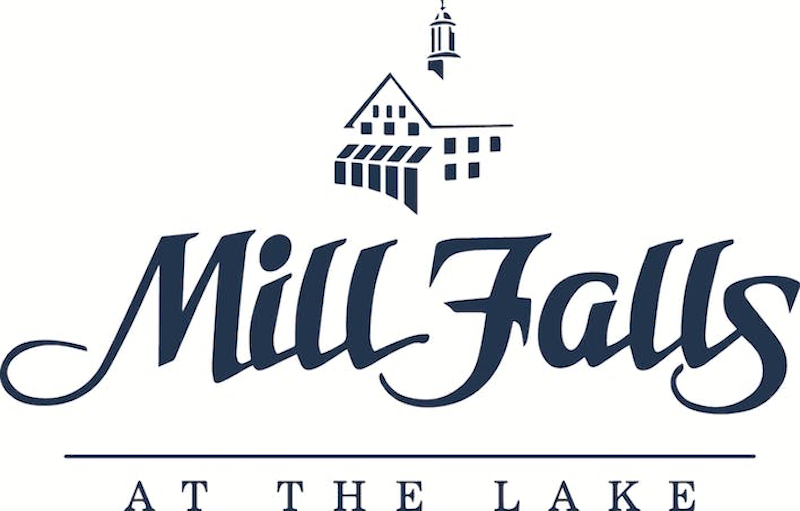 312 Daniel Webster Highway
Meredith, NH 03253
Mill Falls at the Lake
171 Room Resort
About Us
In the early 1980's, Meredith was at a crucial point in its history, struggling with how to responsibly develop and revitalize its downtown area without jeopardizing its small town character and charm, historic resources, and environmental assets. 
In 1983, three investors bought the mill property that dated back to the beginning of our country's Industrial Revolution, which had deteriorated into an unsightly sprawl. Many of the non-historic structures in the complex were razed, but the historic old linen Mill was preserved and reconstructed into a four-floor marketplace. A half-ton copper cupola from atop the tower of a North Woodstock Church was acquired and hoisted to a new perch on the mill roof. The Marketplace, along with three new retail buildings, was created and opened its doors for business in 1984. 
The following year, the magnificent 54-room Inn at Mill Falls was added to the complex. 
The area was beautifully landscaped, and the waterfall that powered the old mill was exposed. Instead of walking around the mill property to get to the waterfront, people could now stroll along red brick paths and enjoy the shops and scenery. 
From a dilapidated mill town to a world-class village resort, Meredith has undergone a remarkable transformation over the last 25 years, and Mill Falls at the Lake has played a major role in that transformation.