Parking Lot Attendant - Renaissance Providence
365 Parking - Providence
Providence, RI
Posted September 7, 2020
365 Parking is now hiring Parking Lot Attendants for the Parking Lot at the Renaissance hotel in Downtown Providence!
Parking Lot Attendant - Renaissance Providence
The scope of this position
365 Parking is looking for friendly, energetic people to work with us as Parking Lot Attendants at the Renaissance Providence hotel located in the heart of Downtown Providence! We provide parking for all hotel guests.
Shifts available:
7:00 AM to 3:00 PM
and
3:00 PM to 11:00 PM
We have a very flexible scheduling program, and we can create almost schedule that works for you, whether you are looking for 10 hours or 40 hours a week. In addition, we provide uniforms, a relaxed working environment, and even advancement opportunities for those who are interested and show a dedication to success!
What you will be doing:
Handle payments from our guests parking in the lot. Cashiers will process cash and credit transactions, issue tickets according to proper procedure, collect tickets as guests exit the lot, and answer questions regarding the parking facility and the area in general.
Guide vehicles into or through the parking lot and into the correct parking spaces according to procedures. Attendants may also assist guests with a variety of questions about the parking lot and the area in general. Lot attendants will spend most of their shift (4-8 hours) on their feet, minus breaks.
Requirements
Must be able to pass a background check
Be willing and able to comply with our uniform and appearance policy
Ability to communicate effectively in English
Ability to provide legible communications
18 years of age or older
Essential Skills
A positive attitude, desire to put a full effort into your work at all times, and a genuine care for the well being of our guests
Ability to smile, acknowledge, greet and extend a warm welcome to each and every customer.
Cashiers must be able to accurately handle cash, solve basic math equations, and complete a shift report
Lot Attendants must be able to move throughout a parking lot and use repetitive hand motions (waving a flag, etc)
Ability to provide high levels of customer service
Ability to maintain high standard of cleanliness of work area, personal appearance, organization, etc.
Benefits
We offer benefits for full-time and part-time employees!
Health and Dental Insurance (Full-Time)
Vision Insurance (Full-Time and Part-Time)
Disability Insurance (Full-Time and Part-Time)
Life Insurance (Full-Time)
Identity Theft Protection (Full-Time and Part-Time)
401(k)
AMAZING HOTEL DISCOUNTS AT ANY OF OUR AFFILIATED HOTELS!
EEEO/VET/DISABLED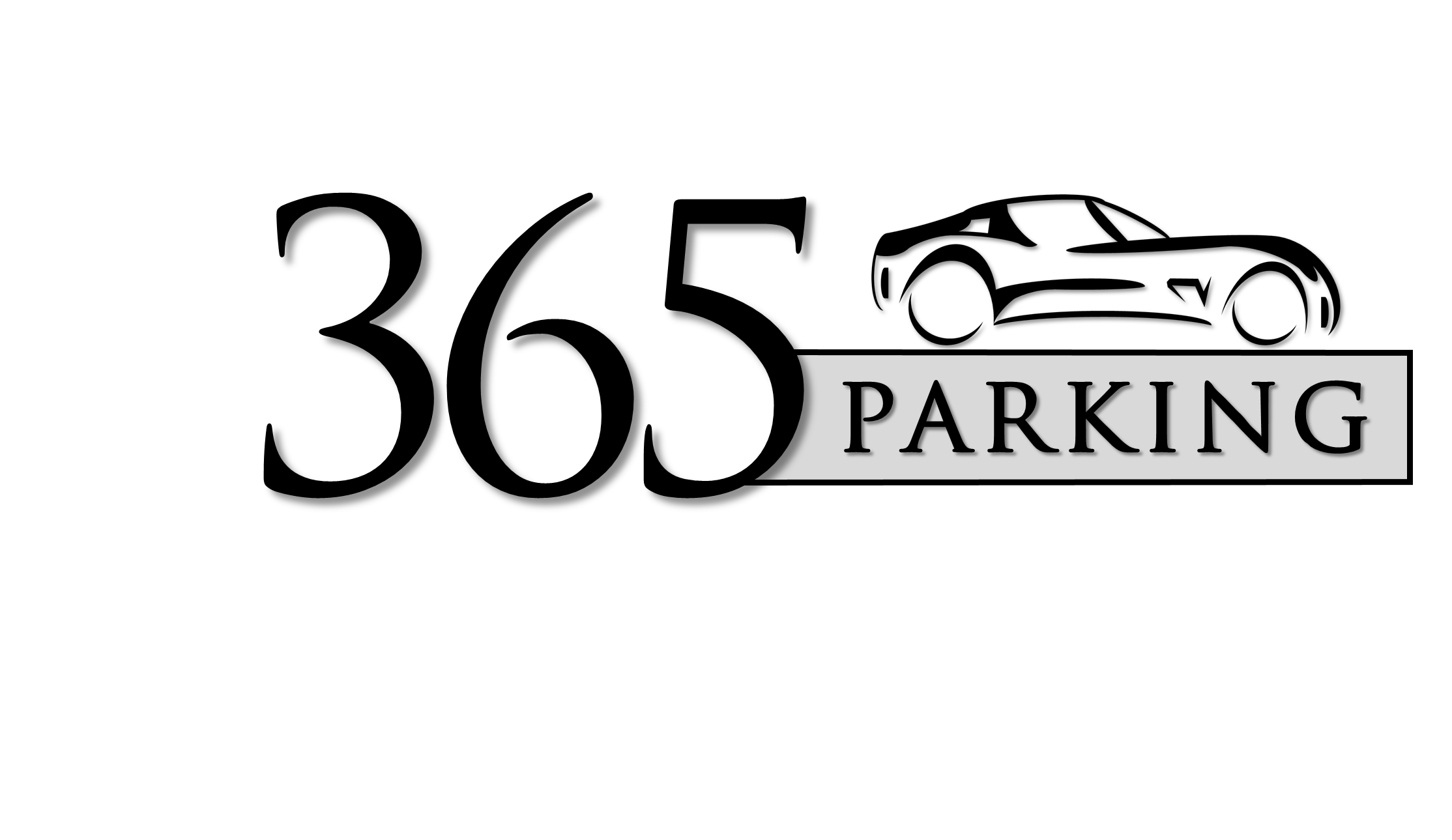 21 Atwells Avenue
Providence, RI 02903
Current Job Openings
365 Parking - Providence
Regional Office
Apply to be a member of our TPG Hotels & Resorts family,
a Top 10 Hotel Management Team and "hospitality employer of choice!"
365 Parking is an innovative parking company, leading the way in blending technology integration with high quality customer service, in ways that deliver the ultimate in customer satisfaction. 365 Parking can handle parking operations for almost any location, including hotels, Class A office spaces, parking garages, surface lots, and more. We deliver convenient, available parking for guests, and maximum revenue for clients, 365 days a year.