Director of Sales & Marketing
Toll House Hotel
Los Gatos, CA
Posted July 31, 2020
Come join the family at the Toll House!
Director of Sales & Marketing
Director of Sales & Marketing Wanted!
We are currently looking for Director of Sales & Marketing to direct all Sales & Marketing functions at our boutique hotel, Toll House Hotel, located in Los Gatos, California!
This positions primary responsibility is to lead the development and execution of strategic Sales and Marketing plans and initiatives that maximize profitability for the hotel in order to achieve budget, revenue and market share targets.


What you will be doing
Direct the hotel in the development, implementation and achievement of their annual business and market plan objectives and initiatives
Provide leadership, guidance and assistance relating to the execution of marketing and sales function, policies, and standards as established by the corporation
Capitalize on marketing, sales programs and resources
Actively participate in the sales process via customer meetings, entertainment and attend client and other relevant industry events
Job Requirements:
Four-year college degree preferred; advanced coursework in business administration/ marketing/communications a plus
Minimum 5 years experience in similar role
DELPHI FDC knowledge is preferred
Extensive knowledge of marketing, negotiating and adhering to sales procedures associated with the hotel industry
Ability to manage multiple projects and meet deadlines under resource constraints
Hotel Sales leadership experience desired


Benefits
Full benefits package included!
Health, Dental and Vision Insurances
Disability Insurances
Supplemental Life Insurances
Identity Theft Protection
Flexible Spending Accounts
401(k) Retirement Plan
Paid Time Off, Vacation and Holidays
AMAZING HOTEL DISCOUNTS to any property in the TPG portfolio
and MUCH MORE
EE/Vet/Disabled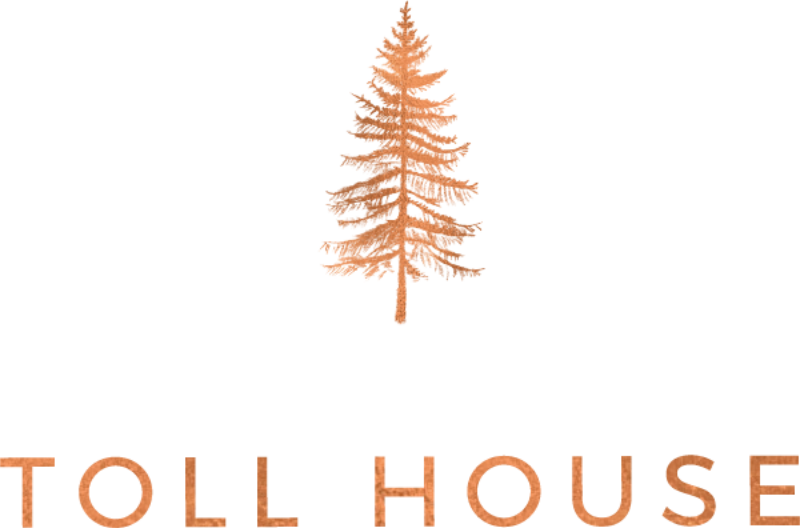 140 South Santa Cruz Avenue
Los Gatos, CA 95030
Current Job Openings
Toll House Hotel
115 Room Hotel
Our Hotel
At the base of the Santa Cruz Mountains in Los Gatos, California, Toll House Hotel invites revelry at every turn, blending the intimate charm of a small town with the natural beauty and modern style that defines the Silicon Valley.
Toll House is the seamless blend of an intimate small-town hotel and the modern character that embodies the Silicon Valley. At the heart of beautiful Los Gatos California, at the base of the serene Santa Cruz Mountains, this charming hotel perfectly captures the ambiance of the historic South Bay town.