Maintenance Engineers
Ocean Rose Inn
Narragansett, RI
Posted May 21, 2020
Maintenance Engineers
The Maintenance Engineer Performs preventive maintenance and repairs, monitors life safety systems and utilities and assist in department administration in compliance with policies and procedures, brand standards, and federal, state and local regulations. Promptly reports emergencies, accidents, injuries, missing articles, damage, engineering items and safety hazards to management. Reports any deviations from policies, procedures, brand standards and regulations to management.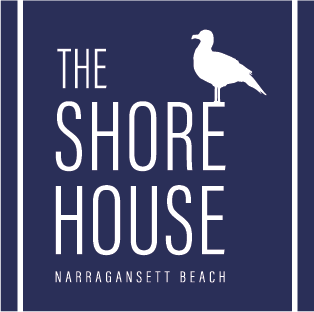 113 Ocean Road
Narragansett, RI 02882
Current Job Openings
Ocean Rose Inn
31 Room Inn
Apply to be a member of our TPG Hotels & Resorts family,
a Top 10 Hotel Management Team and "hospitality employer of choice!"
Our Hotel
On Ocean Road in Narragansett RI, Ocean Rose Inn offers – as its name suggests – breathtaking ocean views. Seconds away from comfortable, cozy hotel guest rooms are countless opportunities for East Coast fun – including biking, beachcombing, deep-sea fishing and antique collecting. Sail picturesque harbors and endless coastlines, shop one-of-a-kind boutiques, lounge on Narragansett Beach or golf on some of New England's most scenic courses. 
Framed by stately elm trees and historic homes of 19th century whaling captains, the Inn's Ocean Road location is the best tribute to the enduring heritage of Narragansett. A lodging landmark since 1903, the hotel's sprawling verandas are lined with rocking chairs, inviting guests to behold sweeping views of the bay and yachts docked at Newport Harbor. The views alone make Ocean Rose Inn one of travelers' favorite places to stay.
This lovely 31-room Victorian-style inn offers accommodations boasting hardwood floors throughout, some private decks and fireplace facades.
Ocean Rose Inn has enjoyed the company of happy guests numbering in the tens of thousands since opening in 1897. What they like best are…
Beachfront Narragansett location
Breathtaking bay views
Close-by shopping, dining, activities