Valet Attendant - Weekends
365 Parking - Southern RI
Narragansett, RI
Part Time
Posted July 11, 2019
365 Parking is now hiring Valet Attendants for our seasonal property at the Lighthouse Inn in Narragansett, RI. Enjoy the sun and a great team environment! Must be able to work through at least Labor Day Weekend.
Valet Attendant - Weekends
The scope of this position
365 Parking is looking for friendly, energetic people to work with us as Valet Attendants at our Lighthouse Inn property in Narragansett, RI.  We provide parking for the Block Island Ferry, Salty Brine Beach, and for general visitors to the Port of Galilee.
We are hiring Valet Attendants for our summer parking operation at the Lighthouse Inn.  Shifts are 8AM to 3PM, and 3PM to 10PM Thursday through Sunday.  Ideal candidates should be able to work these hours through Labor Day Weekend; additional hours are available for interested candidates.
 We have a very flexible scheduling program, and we can create almost schedule that works for you, whether you are looking for 10 hours or 40 hours a week.  In addition, we provide uniforms, a relaxed working environment, and even advancement opportunities for those who are interested and show a dedication to success!
What you will be doing
Valet attendants will greet guests at the front of our parking lot at the Lighthouse Inn, directly across the street from the Block Island Ferry terminal.  Guests using our valet service may frequently be "in a hurry" to catch the next ferry, so the ability to work quickly and effectively while still providing extremely high levels of customer service will be crucial.  Valet attendants will capture information from the guests, check vehicles for damage prior to accepting them, assist guests with luggage and personal items, answer questions and concerns, and when possible, assisting them with other needs.  Valets will then carefully move their vehicle to our parking lot for storage, and bring the vehicles up to the guest when they return.
Requirements
Must be able to pass a background check, including Motor Vehicle Records check
Ability to drive a standard shift (stick shift) vehicle competently
Be willing and able to comply with our uniform and appearance policy
Ability to communicate effectively in English
Ability to provide legible communications
18 years of age or older
Essential Skills
A positive attitude, desire to put a full effort into your work at all times, and a genuine care for the well being of our guests
Ability to lift 40 pounds
Ability to smile, acknowledge, greet and extend a warm welcome to each and every customer.
Able to accurately handle cash, solve basic math equations, and complete a shift report
Ability to provide high levels of customer service
Ability to maintain high standard of cleanliness of work area, personal appearance, organization, etc.
365 Parking - Southern RI
Regional Office
Apply to be a member of our TPG Hotels & Resorts family,
a Top 10 Hotel Management Team and "hospitality employer of choice!"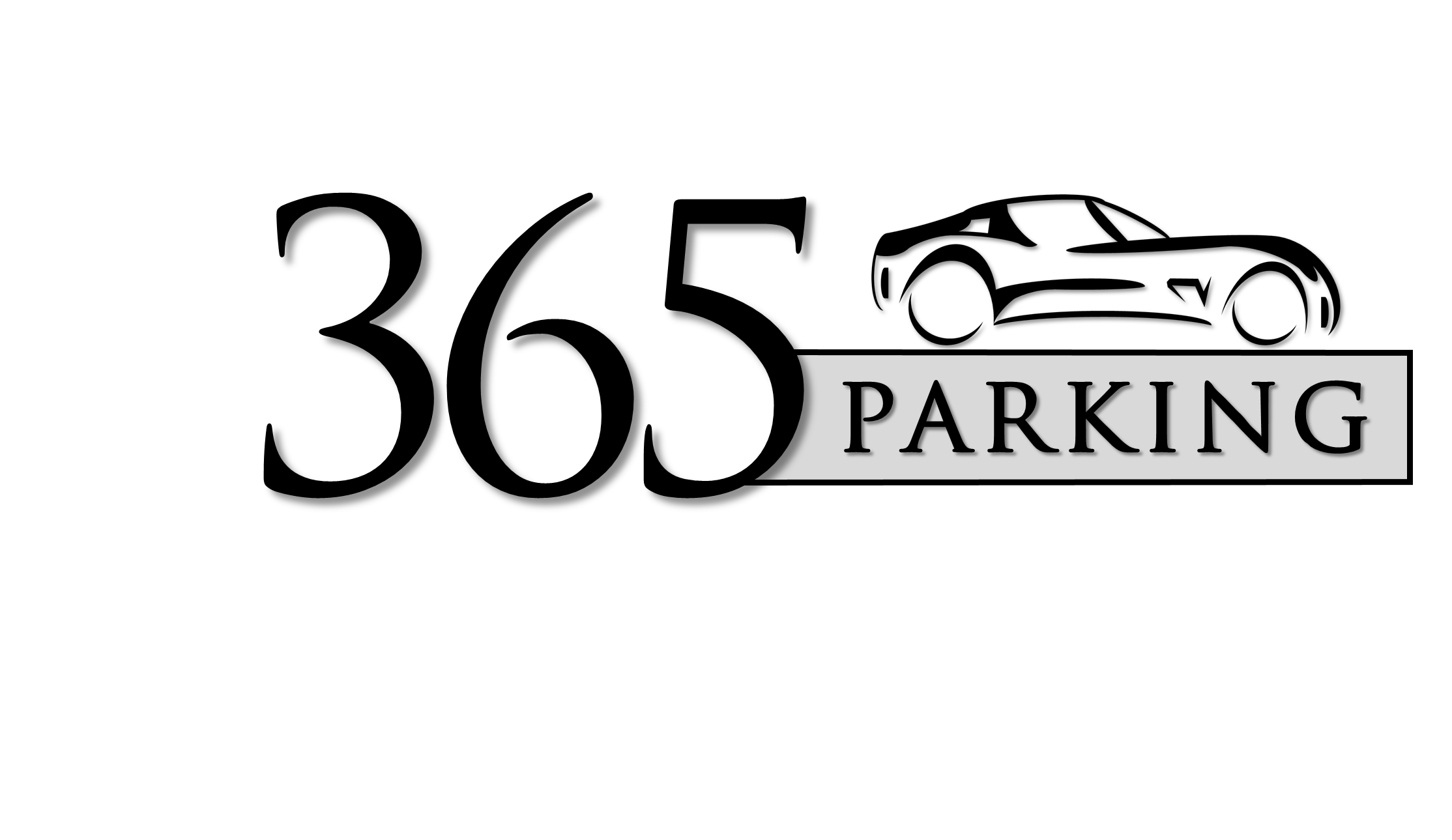 307 Great Island Rd
Narragansett, RI 02882