Parking Lot Supervisor
365 Parking - Southern RI
Narragansett, RI
Part Time
Posted July 11, 2019
365 Parking is looking for energetic, professional candidates to fulfill a Facility Supervisor position with us in Narragansett, RI. This position is an excellent opportunity to gain supervisory experience in the Parking Industry while still being able to work a flexible schedule.
Parking Lot Supervisor
365 Parking is looking for a part-time Parking Facility Supervisor at our Lighthouse Inn operations in Narragansett, RI. The Lighthouse Inn is a 500-space operation that is in high demand from mid-May through mid-October, as it is directly across the street from the Block Island Ferry.
Parking Management is a unique industry, blending aspects of hospitality, retail, and real estate, and allows management avenues for ingenuity in operational procedures as well as finding additional avenues for revenue generation. Supervisors will be involved in overseeing all operations for the facility during their shift, including staff leadership; implementation of policies and procedures; handling customer service issues; auditing and reconciling daily revenues; adhering to established budgets; client interaction and engagement; and any other duties as assigned by upper management.
Schedules can be flexible to accommodate most schedules and can range from 20-40 hours per week depending on the candidates desires.  However, weekend hours (Friday evenings, Saturday mornings, and/or Sunday mornings) are required.  Hours of operation during peak periods are 6AM to 8PM.  Candidates must be available to work through Labor Day Weekend, and ideally until at least mid-September.
Candidates who show interest and ability in handling additional responsibilities may be considered for future management opportunities within 365 Parking's nationwide portfolio. 365 Parking is dedicated to providing advancement and growth opportunities to internal candidates, which we feel benefits both the employee and the organization as a whole.
365 Parking - Southern RI
Regional Office
Apply to be a member of our TPG Hotels & Resorts family,
a Top 10 Hotel Management Team and "hospitality employer of choice!"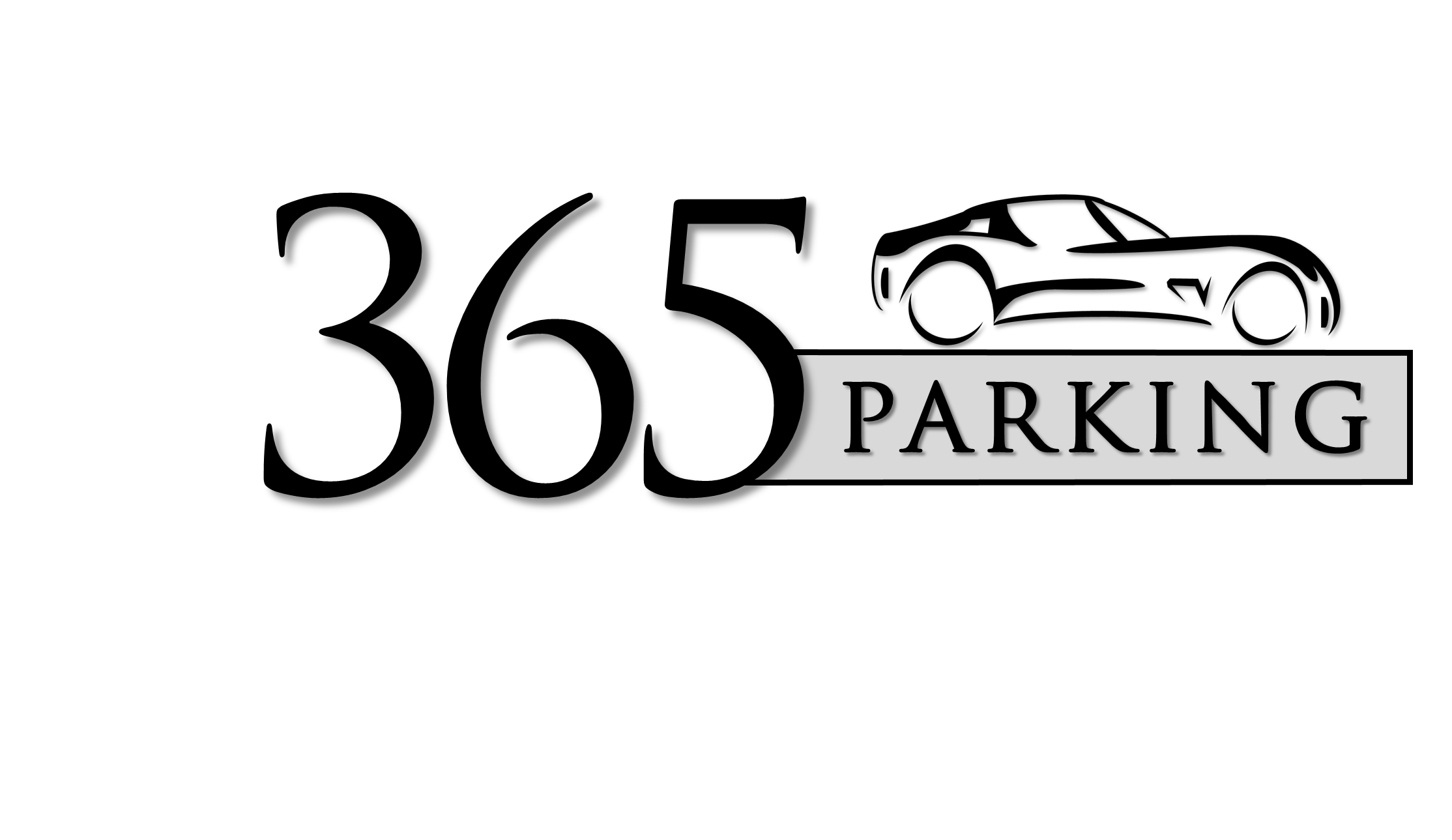 307 Great Island Rd
Narragansett, RI 02882